Dell UltraSharp U2410 LCD Display; They Call It Premier Color…And It Is Page 2
I have used the Dell U2410 to edit and process large digital camera image files, scans from dozens of slides, including E-6 and Kodachromes, as well as negatives. Each image was fully color corrected, adjusted, and edited, including cleanup and retouching, and I even took a spell to build a layered composite image from two slide scans in Photoshop. Having worked with the U2410 almost every day for some months now, I can say that if I had no other display available I would be quite happy and satisfied. The U2410 LCD display has all the essential qualities needed for color-managed digital photography computing and provides very good print matching between the screen image and an Epson R1900 on fine art paper. My conclusion has to be nothing less than exuberant that there is finally an affordable, full 24" LCD display that fully meets the needs of photographers in all dimensions of performance.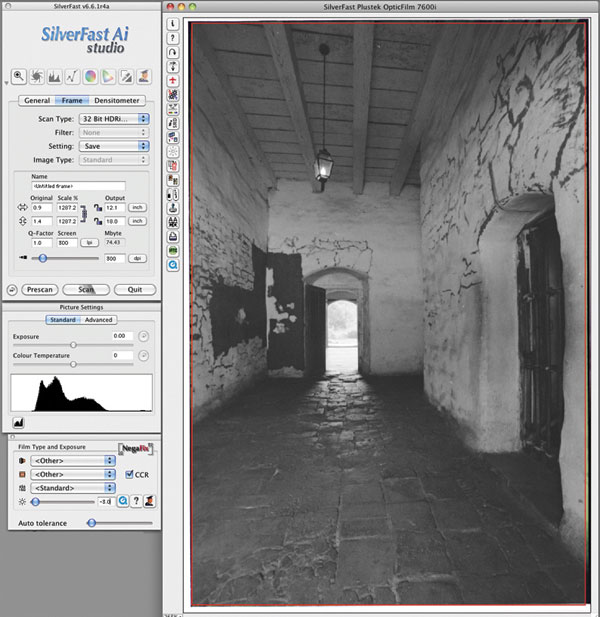 Purchasing the Dell UltraSharp U2410 has been one of the best investments I have made for my digital darkroom. I obtained much more than I expected and paid less than I have for any of my pro-graphics LCD displays. One of the things I most appreciate is that this Dell display has more than proved a theory I have had for a long time about digital photography: if you can't see all of what the image looks like on screen, you have little control over the results.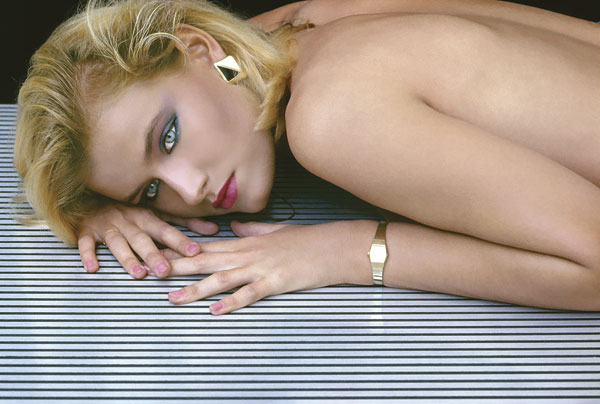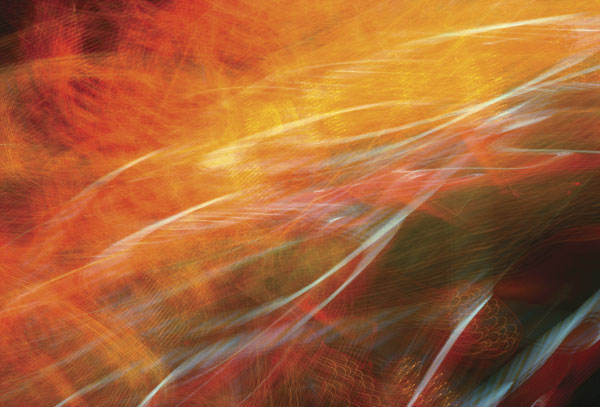 For more information, contact Dell at: www.dell.com.
David B. Brooks can be reached via e-mail at: goofotografx@gmail.com.
LATEST VIDEO