Deal of the Day: Free Perfect Eyes Software and a Guide to Perfect Portraits from Athentech
Here's an opportunity you can't refuse: a copy of Athentech's popular Perfect Eyes software along with their Perfect Portraits eBook. And both are perfectly free until January 5, 2017.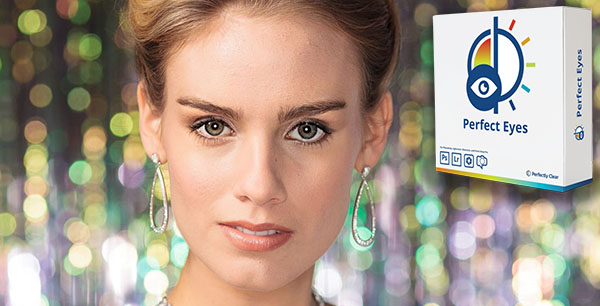 Athentech's Perfect Eyes package is a $108 value and includes eight presets and controls for Photoshop and Lightroom that dramatically improve portraits by automatically removing dark circles and red-eye. The software also provides tools for adding catchlights, sharpening and enhancing your images, and even enlarging subjects' eyes.
The giveaway also includes the Perfect Portraits eBook that provides a variety of great recipes for creating better people pictures.
Athentech is making these tools available at no cost to raise awareness for the Florida-based Southeastern Guide Dogs organization, a non-profit group that trains and places more then 100 dogs each year with veterans and others with visual impairments.
You can take advantage of Athentech's free offer here, where you will also have an opportunity to make a donation to this excellent cause. And remember: The offer expires January 5th.
FEATURED VIDEO