Creating Mood & Mystery in Your Street Photography: 2 Pros Show You How (VIDEO)
When all else fails, hitting the streets is a fun and accessible way to make interesting images—both during the day at night. And in the interesting video below, you'll watch two pros shooting the streets of London, while revealing their secrets for capturing compelling images with mystery and mood.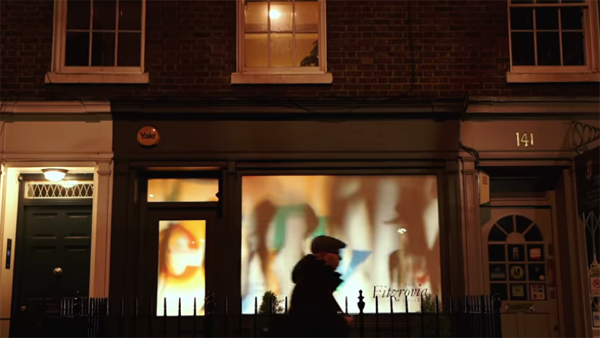 Narrator Sean Tucker joins his friend and fellow photographer Joshua K. Jackson for this walkabout in one of the most intriguing cities in the world, and he encourages Jackson to share his philosophy for making beautiful images of his hometown. The resulting tips are universal, and you can use them wherever you live.
In addition to advice on technique, lighting, and composition, you'll pick up some valuable suggestions for defining a style of your own. Jackson also discusses a concept he calls "the curiosity gap," and demonstrates how to use it to mask and abstract his subjects to create images with added impact.
This tutorial is as much about creativity and conceptualizing a scene, as it is about f/stops and shutter speeds, and it provides some interesting advice on seeing familiar places in a different way. And listening to Tucker and Jackson bounce ideas of one another is particularly fascinating.
You will find more helpful videos on Tucker's YouTube channel, and view Jackson's work on his website. You may also want to look at another tutorial from Tucker, in which he explains how to use your camera's manual exposure mode.

LATEST VIDEO