7 Simple Tips for Shooting Awesome Autumn Landscape Photographs (VIDEO)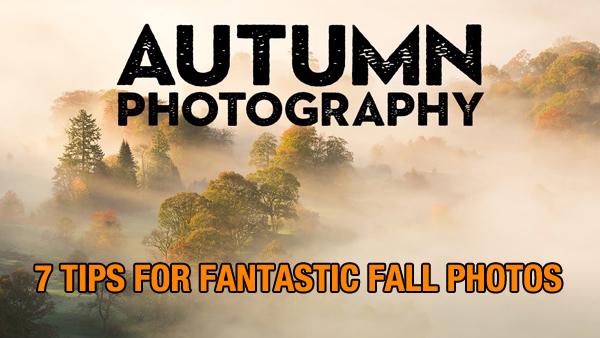 Many of us who love landscape photography consider autumn the best time of year to shoot. The mornings tend to be crisp, with fog often rising up through the trees, while beautiful rich hues abound as leaves begin to turn color. The helpful tutorial below offers seven simple tips for making spectacular images during this amazing season.
British landscape photographer Nigel Danson is one of our favorite instructors, and in this helpful video he demonstrates his favorite techniques for capturing fantastic fall photographs. He begins by explaining how color and careful composition can combine to create truly spectacular images with an enticing warm feel.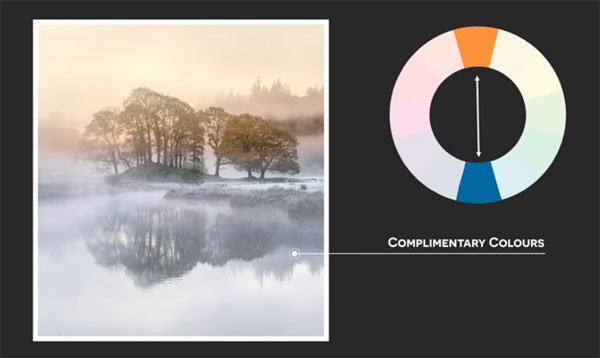 As Danson explains, effective autumn landscape photography is often all about taking a delicate approach with soft complimentary colors. In this regard he also recommends simplifying your images by experimenting with neutral gray or blue background tones and negative space.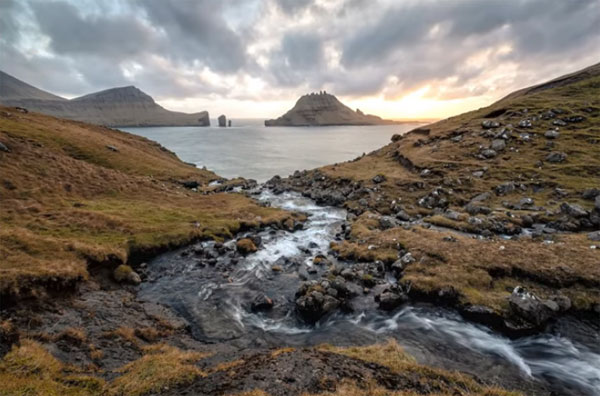 Danson reminds that "autumn isn't only about about trees," and he provides interesting examples of fall landscape photos with other types of vegetation. Another great suggestion is to include fine details and small objects in a composition to add interest and direct the viewer's eye where you want it to go. Variations in light can also create compositional contrast for more compelling images.
These and Danson's other tips are very easy to emulate, so watch the video, grab a camera, and go out and create some magic. His YouTube channel is full of great landscape tutorials for all seasons of the year. And don't miss yesterday's how-to story from pro landscape photographer David Long, where he explains how to capture gorgeous fall foliage photos.
LATEST VIDEO