5 Surf Photography Hacks for Shooting Photos in and Around the Water (VIDEO)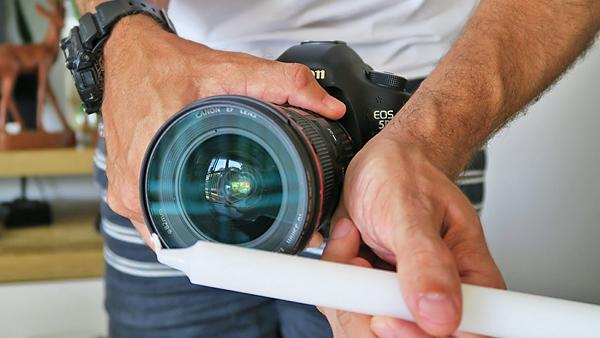 The art of photographing surfers requires special skills and a few tricks of the trade. In the 50-second video below, you'll learn five great photography hacks that you can use when shooting in the water, or even while capturing seascapes from the shore.
Photographer Dylan Brayshaw specializes in photographing surfers on Australia's Gold Coast, and he devised the photo hacks you see here that deliver some very cool results. You'll see him apply candle wax to his lens port to shed water droplets, and then switch gears by leaving water droplets on the lens port to create a dreamy bokeh effect.
Another cool technique is what Brayshaw calls "split shots," when the lens is only partially submerged. He also illustrates the camera settings he uses for sharp focus and exposure. To learn more about these and the other hacks, check out the video.
If you love the water, there is much more to see on Brayshaw's YouTube channel. And for a special treat, be sure to look at this morning's interview with a photographer who captured amazing images of frozen "slurpee waves" on Tuesday, from the frigid shore of Nantucket. The photos are really something special.
FEATURED VIDEO