5 MORE Secrets to Getting Sharp Photos from Pierre Lambert (VIDEO)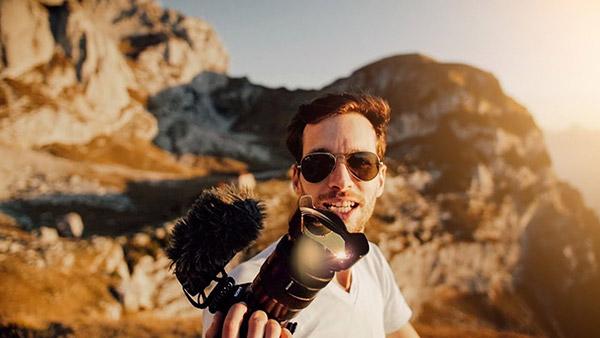 Last week we shared photographer Pierre T. Lambert's "7 Secrets to Get Sharper Images Every Time You Shoot" and now he's back with five more secrets for capturing sharp photos for street photography and portrait photography.
"I will dive into the different on camera shutter speed that I use and will give you some photography tips on how to use the best shutter speed for your photos," Lambert says. Here are Lambert's sharpness tips, which he describes and demonstrates in the below video.
#1 Shutter Speed Depends on Lens
#2 Photograph Static People at 1/125 sec
#3 Use Fast Shutter Speeds for Action
#4 Shooting Handheld Tips
#5 Minimum Shutter Speed Function
Bonus tip: In-Body Image Stabilization
Watch the video below and then check out his first sharpness video with 7 more secrets for battling blur. Also, of course, subscribe to Lambert's YouTube channel to get all his great videos.