5 Lightroom Secrets That Will Change Your Landscape Photography Forever (VIDEO)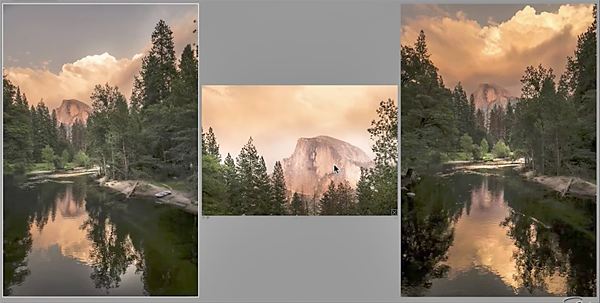 Serge Ramelli is a highly acclaimed French landscape photographer, so when he says the Lightroom secrets in this tutorial literally changed his life, you know they have to be good. We can't promise your life will be forever different after watching the video below, but it's a sure bet your nature photos will never be the same.
Ramelli reveals his top five editing secrets, beginning with a technique for using Lightroom's Brush Tool to adjust filters for dramatic effects that retain a natural look. He also demonstrates what he calls the "amazing world of dodge and burn" to selectively darken certain portions of a scene while brightening others.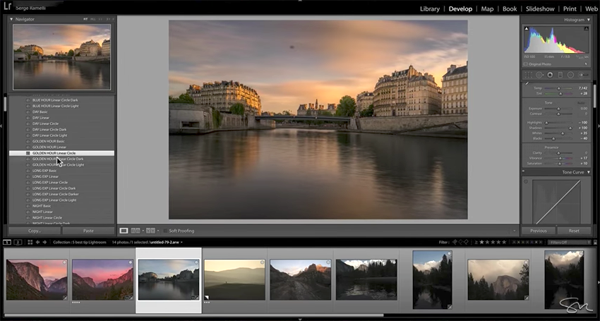 Perhaps Ramelli's most powerful tip is to create and employ presets to simplify the editing process and streamline your workflow. He says he relies upon over 40 presets for different situations ranging from golden hour to sunrises and sunsets. And once you begin the editing process by applying a preset, it's a simple matter to refine an image further with a few quick tweaks.
There are a couple other editing tricks in the video, so take a look and your landscape images will be better than ever. You can find more shooting and editing tips on Ramelli's YouTube channel, and be sure to look at an earlier video of his we shared, explaining how to turn a boring image into a masterpiece with Photoshop.
FEATURED VIDEO