10 Pro Tricks for Better Outdoor Portrait Photos (VIDEO)
If you sometimes struggle with outdoor portraiture, we've got you covered. In the quick video below, you'll learn 10 tricks the pros use for better available-light people pictures.
Andrew Boey of Beyond Photography is a popular instructor known for a no-fuss, straightforward style of teaching. And in this seven-minute tutorial you'll watch him use 10 simple methods for photographing a pretty model under ambient light outdoors.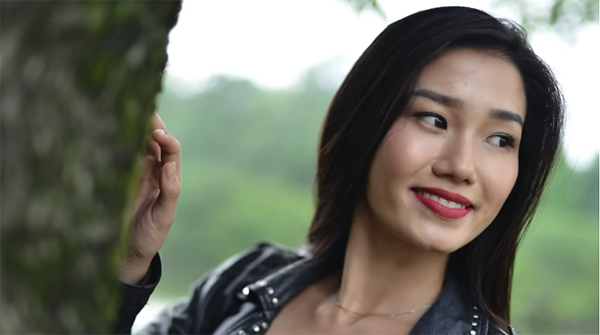 He discusses everything from the importance of "establishing shots" and putting a model at ease, to the simple gear he favors for this type of photography. You'll also pick up some valuable advice on composition and exposure.
Boey explains how to use handrails and other devices as a "foreground lead-in" to direct a viewer's eye into the scene. And if it's a candid, casual look you're after, Boey's model strikes a number of poses you'll want to try. She also demonstrates poses for creating intimate portraits outdoors.
There are more great tips in this video, including a method in which you imagine the model is sitting inside a cube. So take a look at the video, and start shooting better portraits today!
You can find more advice from Boey on his YouTube channel. And be sure to check out an earlier tutorial in which he demonstrates how to use your camera's histogram and never miss an exposure again.
FEATURED VIDEO