5 Tips on How to Take Striking Minimalist Photos (Pierre T. Lambert Video)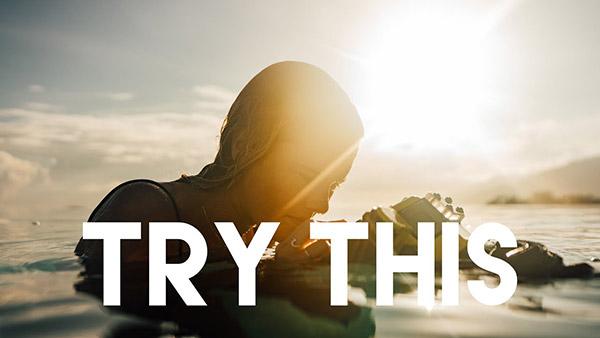 Travel photographer Pierre T. Lambert teams up with Ivana Cook in the below video offering five tips on how to shoot mesmerizing minimalistic photos. Don't know what minimalistic photos are? Cook, a photographer who specializes in the fine art, minimalist style, explains.
"Minimalistic photos are something that catch your eye, and (they) can be so simple and so intriguing," Cook says. "They're something that makes you see something that you wouldn't see in the real world, from your perspective."
Lambert agrees, noting that that minimalist photos are a great way to visually tell a story with just a few simple but beautiful elements.
"Single subject framing and minimalist composition is so essential," he says. "I think it tells great stories."
Here are Cook's three tips, which she explains in the below video.
#1 Lighting
#2 Get Close
#3 Use Rule of Thirds
#4 Crop
#5 Focus on Simple
Check out more of her photos on her Instagram feed and watch more of Lambert's photography tutorials on his great YouTube channel.
FEATURED VIDEO