10 Great Tips on How to Become a Pro Fine Art Photographer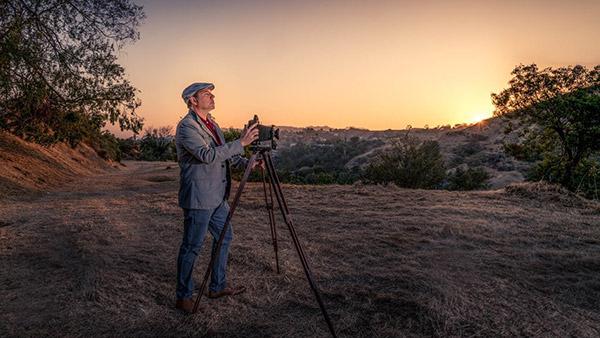 Do you love shooting fine art photos and wondered whether you could make a living doing it? Serge Ramelli, who is a professional fine art and landscape photographer, is here to show you how to potentially turn your dreams into a reality in the below video.
"I make a great living as a fine art photographer and I wanted to give you my 10 best tips on how I made it as a professional photographer," Ramelli says. "I struggled a lot at first so maybe these tips can help you to make it faster if you want to become a fine art photographer."
Here are his 10 tips on how to become a professional fine art photographer, which he discusses in depth in the tutorial below:
#1 Make the decision
#2 Find a personal project
#3 Learn until you are happy with your work
#4 Steal like an artist
#5 Don't give up your day job quite yet
#6 Or start making money with interior design or wedding photography
#7 Focus on Instagram and social media
#8 Get published in magazines
#9 Sell your tutorials
#10 Contact the Galleries
Watch the video and then go visit Ramelli's YouTube channel for more great tips. If you're interested in fine art photography, check out these three other stories we have featured:
How to Become a Fine Art Photographer Full Time: Tips for Launching a Photo Career
The Finer Things: Our 7 Favorite Pieces of Gear for Fine Art Photography
Our Favorite Fine Art Inkjet Papers: These Papers Will Help You Make Gallery-Ready Photo Prints
FEATURED VIDEO