10 Tips for Getting Great Shots When Friends Are Too Cheap to Hire a Real Wedding Photographer (VIDEO)
We've all been there: Your best friend begs you to shoot his wedding in exchange for a case of cheap beer because he's "really short on cash." And no matter how much you protest that you're a wildlife photographer and have never shot a wedding, the response is "I'm sure you'll do great."
Fortunately, the next time you get the call you can turn down the cheap beer and just say "Anything for a friend," thanks to master photographer and image-editing expert Ed Gregory who offers 10 simple tips for getting great wedding photographs in the video below.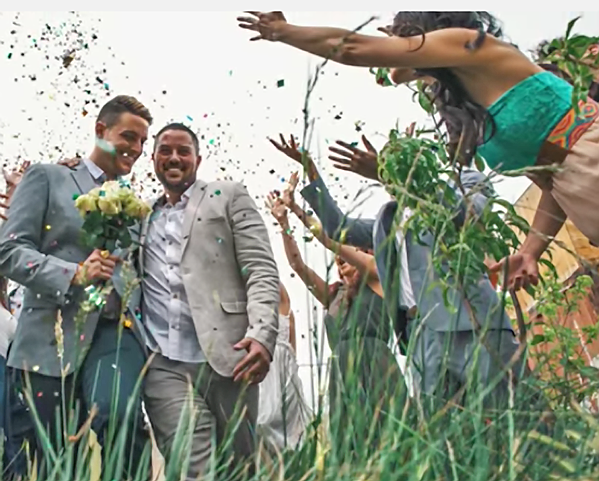 Gregory walks you through preparing for the special day, explains what gear is best for the job, and briefs you on exposure settings. He also offers tips on prepping the bride, groom, and wedding guests, and even explains the proper trajectory for tossing the confetti. So listen up and do the job right.
You can find more shooting and image-editing tips on Gregory's YouTube channel, and be sure to read our recent article with top lens choices for wedding, portrait, and boudoir photography.
FEATURED VIDEO