How to Shoot Group Portraits at a Wedding: 7 Tips from Denis Reggie (VIDEO)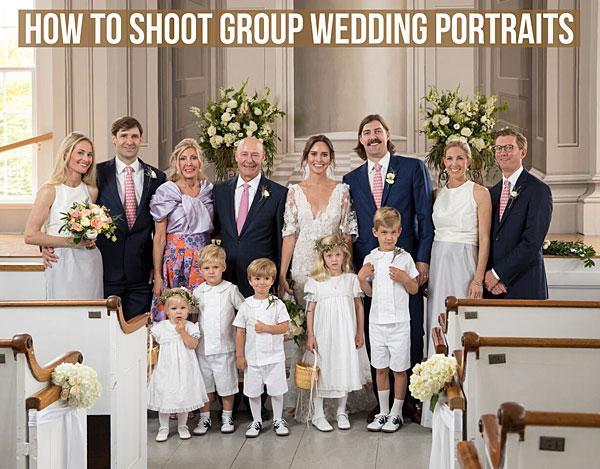 We teamed up with veteran wedding photographer Denis Reggie for our new Experience the Power of Canon site to learn his tips on an often tricky subject: how to capture formal group portraits at a wedding. In the 9-minute video below, Reggie offers the following 7 pieces of advice on how to shoot group portraits at a wedding:
1. Tips for Arranging the Wedding Party
2. Using Off-Camera Umbrella Lighting
3. Changing the Color Temperature
4. Gear Recommendations
5. Put It on a Tripod!
6. Picking Camera Settings
7. Shoot in Raw
The video is just one of many new photography tips videos, how-tos, product reviews and inspirational stories on Shutterbug's new Experience the Power of Canon site. We'll be adding more content to the site from Canon professional photographers who will be sharing their secrets and insider knowledge on how to capture the perfect image.
Also, don't forget to subscribe to Shutterbug's YouTube channel.