GALLERIES
You are here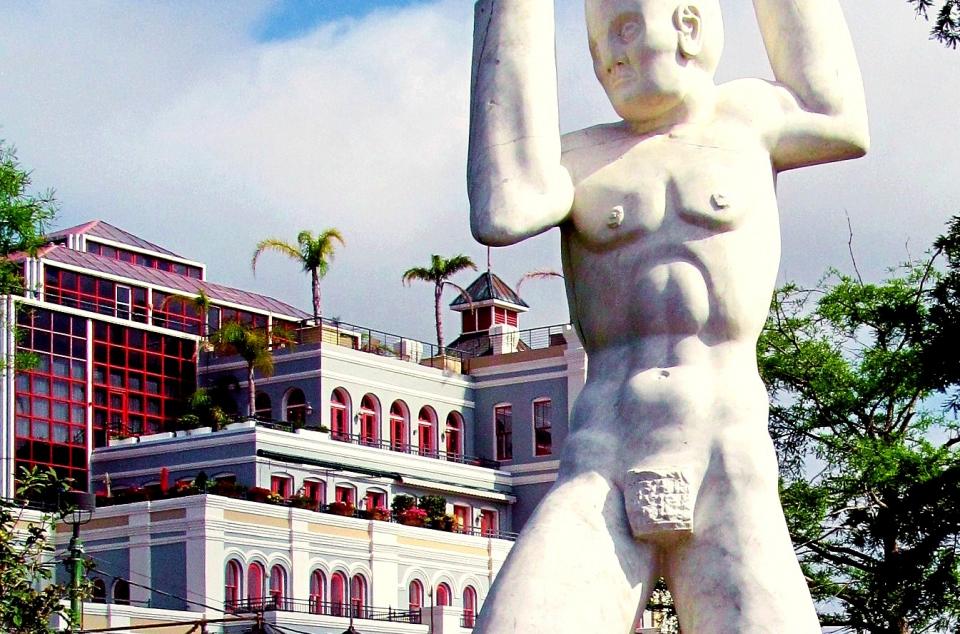 Hypothetically, what if the Mayan civilization never collapsed? In the 21st century, we'd probably see cities with Mayan sculptures and pyramid-shaped buildings (perhaps New Orleans has other cultural & historical influences besides Cajun and Creole).
Photographer: Allan Carrano
Camera: Canon PowerShot SX150 IS
Auto setting: 1/1250 sec, f4.0
ISO 125
Canon zoom lens 5.0-60.0mm
Image cropped in Microsoft Picture It!

What If?
Views: 269
Dimensions: 1345x888
Size: 406kb
Filed Under: