Watch a Nikon P900 Shoot Amazing Video of the Moon's Rotation with Its 83x Superzoom Lens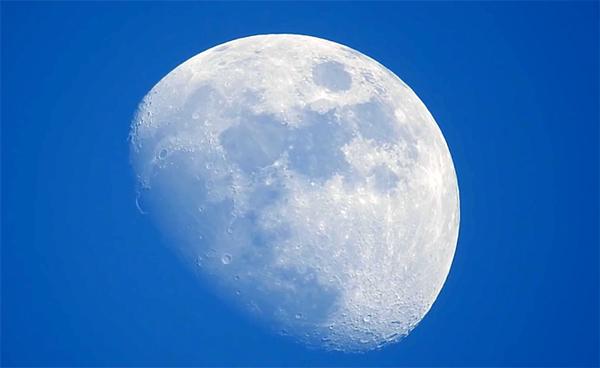 We reviewed the amazing Nikon Coolpix P900 last month and were blown away by its incredible 83x (24-2000mm in 35mm equivalent) optical zoom lens. Now we've seen something even more astounding from this camera.
Check out the below video shot by Lothar Lenz (appropriate name) using the Nikon P900. Yes, that's the moon that Lenz is able to zoom in on from a field here on Earth, and you can even make out its distinct craters and subtle rotation as it orbits our planet.
When it comes down to it, the 16MP Nikon P900 is pretty close to being a near telescope-like camera that can capture relatively sharp long-distance still photos and HD video thanks, in no small part, to its effective Dual Detect Optical VR image stabilization technology.
And the fact that the Nikon P900 is selling for just under $600 (street price) puts it within reach of many photographers. If you're interested in space travel, this camera could be the cheapest and easiest way to do it.
(Via Pop Photo)
FEATURED VIDEO