Unveiling the Magic of 'Fanciful Flowers' Photo Challenge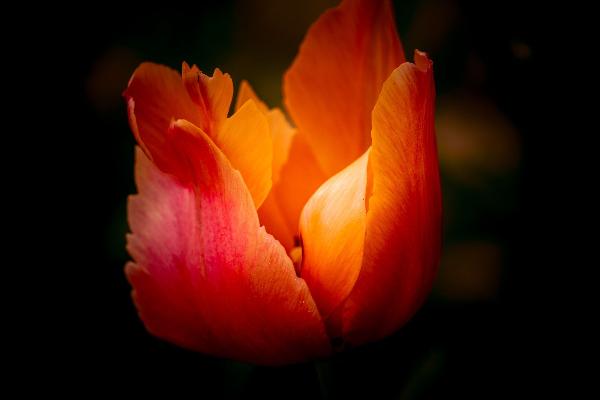 In the spirit of 'Fabulously Photogenic' moments, we're delighted to unveil our latest photography extravaganza, 'Fanciful Flowers,' presented in collaboration with Shutterbug and Gurushots. We invite photographers to transport us into the enchanting realm of blossoms and let us savor the timeless beauty that flowers offer. Our contestants have once again left us awe-inspired, capturing everything from the gentle allure of a morning dew-kissed petal to the vibrant celebration of a field of wildflowers.
Now, the moment we've all been waiting for: the announcement of our 'Fanciful Flowers' contest winners. These talented photographers are about to take center stage, sharing their mesmerizing floral captures with an eager audience of photography enthusiasts. Shutterbug remains committed to nurturing photographic talents and providing an unparalleled opportunity for these winners to gain the recognition they truly deserve.
The winning entries emerged victorious for their exceptional skill in composition, mastery of lighting, and the magical way they brought the essence of 'Fanciful Flowers' to life. The abundance of talent and creativity displayed left us spellbound, proving that these photographers have an extraordinary knack for encapsulating the timeless beauty of blossoms through their lenses.
We want to express our heartfelt gratitude to all the participants who embraced this challenge with fervor and poured their hearts into their submissions. After painstakingly reviewing each entry, we subjected them to a rigorous voting process that led to the selection of three standout winners in three distinct categories: Top Photographer, Top Photo, and Guru's Top Pick.
Below, we proudly present the winning images alongside seven remarkable runner-ups. Moreover, stay tuned for a captivating slideshow gallery featuring the remaining runners-up in the 'Fanciful Flowers' challenge, found at the conclusion of this article. Also, check out GuruShots' newest app AI Art Master.
Winning Images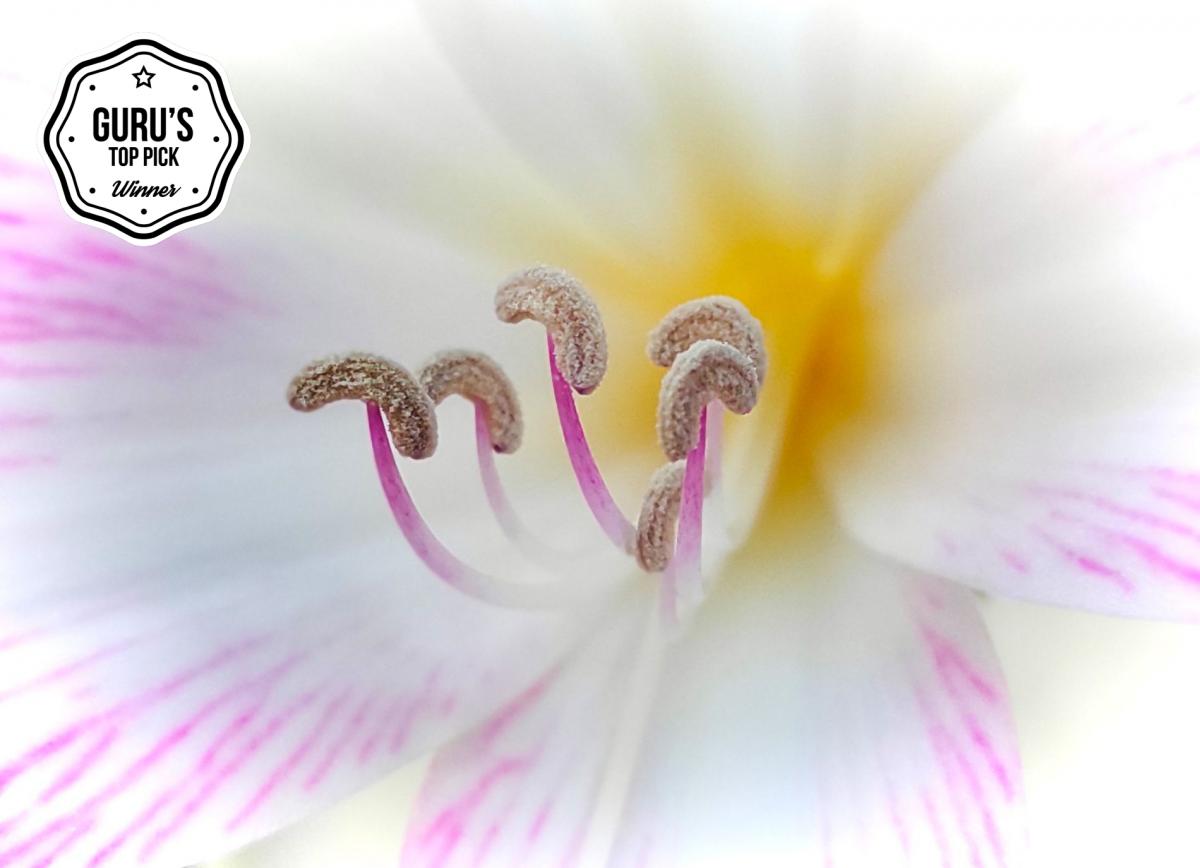 Runners Up