Turn a Boring Photo into a Stunning Long Exposure Black-and-White Image with These Simple Steps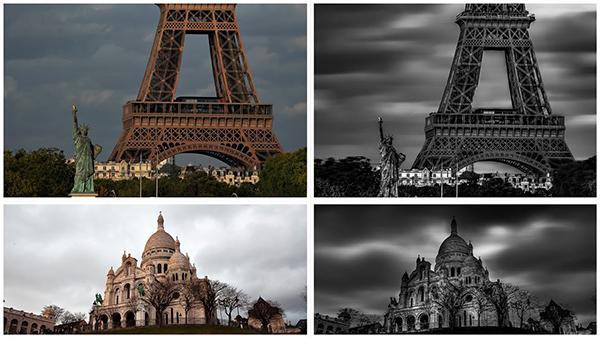 This week we're featuring cool photo projects you can do at home and if you like fine art photography, this one's for you. In the below tutorial, photographer Serge Ramelli shows you how to easily transform a boring image into a stunning long exposure black-and-white fine art shot using Photoshop.
"Here is a cool idea while you are at home," Ramelli says. "Take a photo where you have some cool clouds and a nice building and make it into a fine art black and white. You just need Photoshop for this."
Check out Ramelli's Photoshop tutorial below and then go visit his YouTube channel for more photo editing tips.
FEATURED VIDEO