Try These Simple Tips for Fantastic Foggy Landscape Photos from a Top Pro (VIDEO)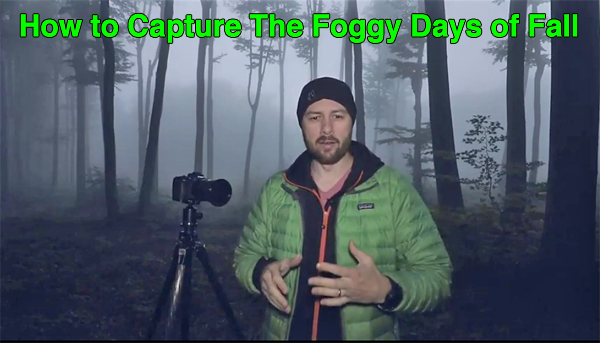 The sunny days of summer are drawing to a close, and overcast autumn weather is right around the corner. That means numerous opportunities for capturing the moody days of fall. In the video below, you'll see how to shoot fantastic photos once the evening temperature drops and fog rolls in across the morning landscape.
Toma Bonciu is one of our favorite outdoor photographers, not only for his stunning landscape and nature images, but also for his forthright manner of imparting knowledge to others. In this behind-the-scenes tutorial, you'll see how he creates beautiful images in a foggy forest, but these tips apply equally well to all sorts of gloomy landscape scenes.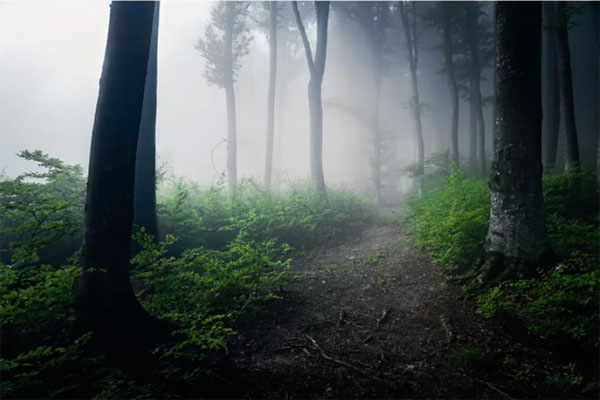 In just eight minutes Bonciu provides a variety of helpful hints, including how he deals with the occasional wild boar he confronts when shooting in the forest. His photo advice begins with a demonstration of how to control the variations of light when shooting panoramas. Throughout the video Bonciu provides essential advice on exposure and composition as you watch him illustrate his tips.
Other helpful topics include dealing with high-contrast scenes and positioning yourself correctly in relation to the sun that's lurking above the fog. He discusses the proper use of a polarizing filter, taking advantage of natural compositional aids like diagonal leading lines, and when it's important to "break the rules."
There are many more landscape videos on Bonciu's YouTube channel. And don't miss another helpful video we posted recently, with 20 easy tips for taking stunning landscape photos.