These Are the 3 Best Camera Settings for Shooting Wildlife Photos with a Nikon DSLR (VIDEO)
If you photograph wildlife with a Nikon DSLR, the tutorial below is really a must-see. In just three minutes, Danish pro Morten Hilmer reveals what he says are "the three best custom settings" for capturing stunning images of animals in the field.
After spending 12 years in the Danish Special Forces, Hilmer wanted a career that offered some serenity, and he found his calling as a professional nature photographer. He says, "For me, it's not only about getting the perfect picture of an animal or a bird, but more about capturing the uniquely intense mood or feeling that I only experience in wild nature."


When photographing wildlife, Hilmer rarely removes his eye from the viewfinder, and therefore changes camera settings without looking at the LCD on the back of the camera. He says the three custom settings he demonstrates in this tutorial, enable him to shoot faster, more efficiently, and avoid missing a fleeting moment.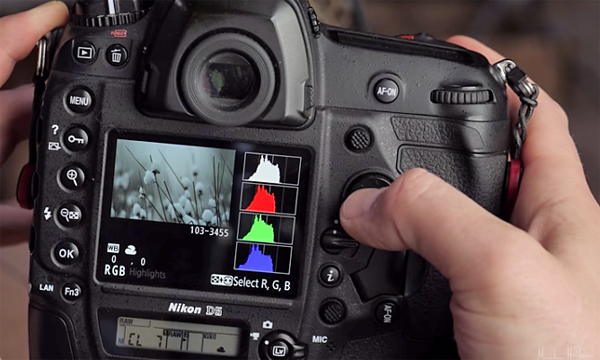 Hilmer does most of his shooting with the full-frame Nikon D5, but the camera tricks in this quick tutorial work with a number of other Nikon DSLR cameras. So watch this video and step up your game.
There is more helpful advice on Hilmer's YouTube channel. And be sure to watch our earlier tutorial, with seven more great tips and tricks for making the most of a Nikon DSLR.
FEATURED VIDEO