Snapseed Image Editing App Gets a Major Update with Advanced Text Filter and Image-Resizing Tools
The free Snapseed app for iOS and Android phones and tablets has long been a favorite among "serious" mobile photographers who want powerful image-editing tools without a lot of superfluous gimmickry. And now the app has been updated to include a few features some of us found missing.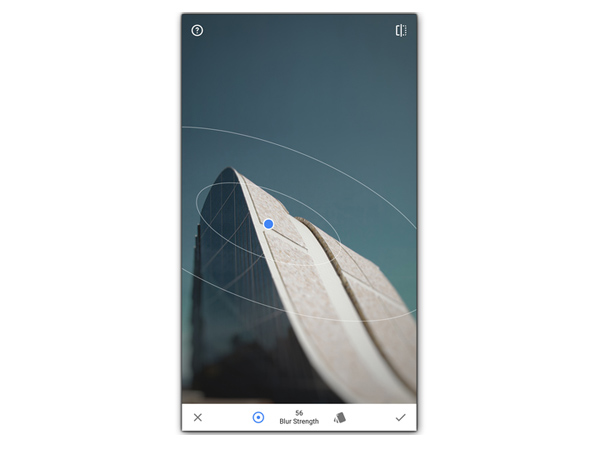 Chief among the enhancements are resizing capabilities that enable you to size images from 800 to 4,000 pixels before exporting or sharing them. You can set various panes to size images for various purposes, or you can retain the original size of an image before exporting or sharing it.
Until now, many mobile shooters have used Snapseed as their primary editing tool, before switching to a different app for sizing their final images.
Another capability that was missing from earlier versions of Snapseed is the new, robust text filter that enables you to annotate images with a wide variety of fonts and colors. Text can be inverted and you can apply various opacity settings to create interesting effects, logos or, heaven forbid, social media memes.
You can read more and grab the free app from iTunes or Google Play.
FEATURED VIDEO