GALLERIES
You are here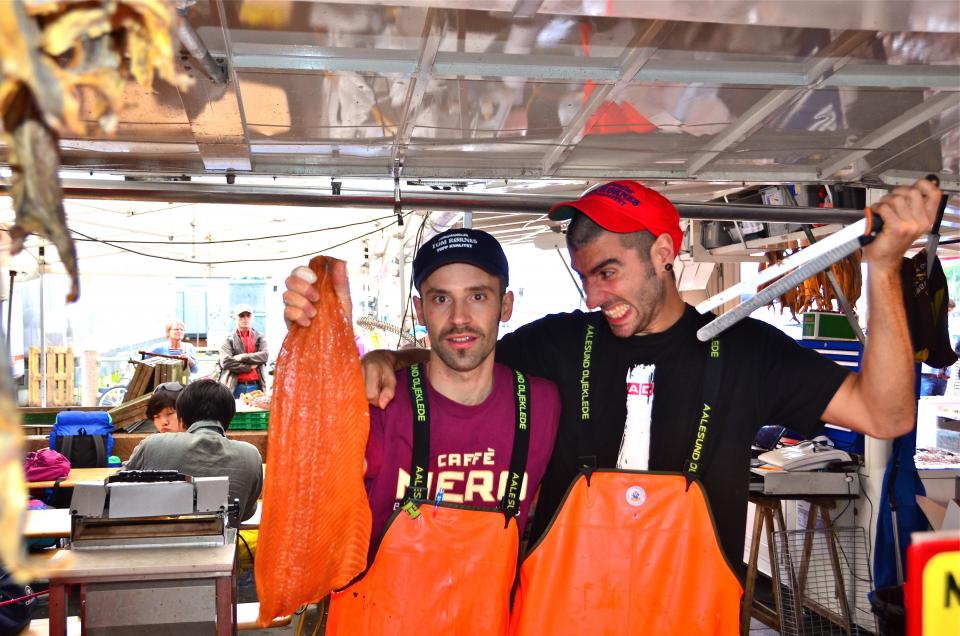 Bergen, Norway is a delightful town. The market right on the water is fascinating and run almost totally by Sicilians, who are master fisherman. This comic photo was not staged, just photographed, of these two friends fighting over the salmon filet to sell to us. The decisive moments was about to happen and the knife was the decision maker.
Nikon D7000. Nikon 18-200mm lens. f/5.6. 1/100.
Hand held. Hoya Polarizer.

Sicilians running the Bergen, Norway fish market
Views: 127
Dimensions: 4928x3264
Size: 3835kb