GALLERIES
You are here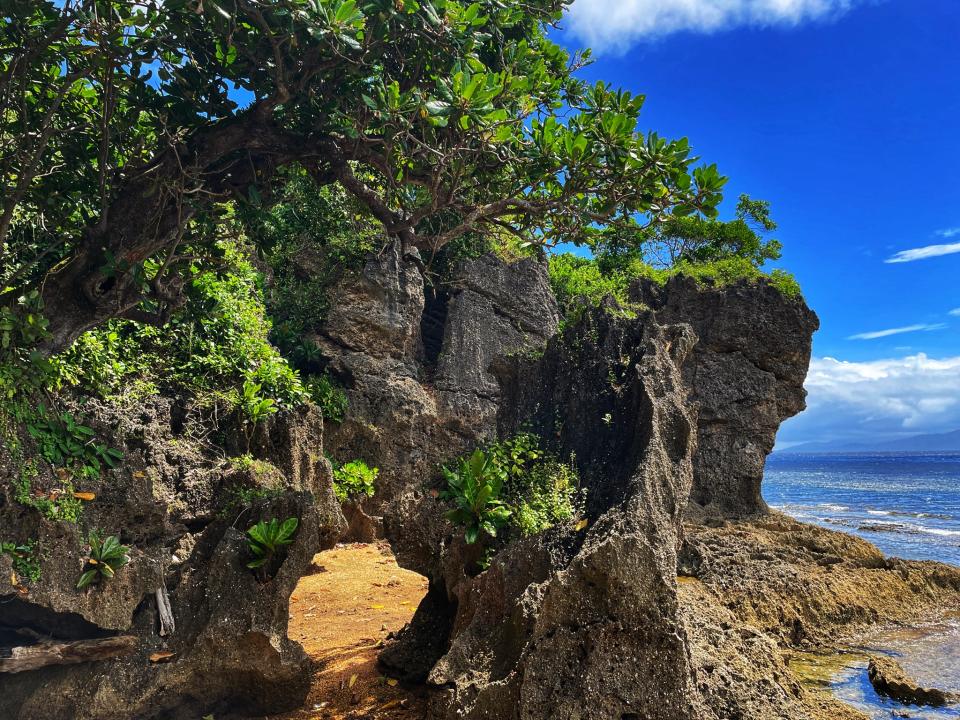 this Image was taken using just the iPhone12Pro with its standard Photo app.
Editing took Place on the very Phone.
The Location of this shot was at Romblon,Romblon Philippines.
Smallest of the Romblon Islands and Part of MIMAROPA Group of Islands, yet Capital
of Romblon Islands and second largest source of Marble.
On the Rocks
Photographer: Bernardo
Views:
Dimensions: 2048x1536
Size: 2169kb
Filed Under: