17 Tips for Shooting Great Portrait Photos on a Budget from Pro Denice Duff (VIDEO)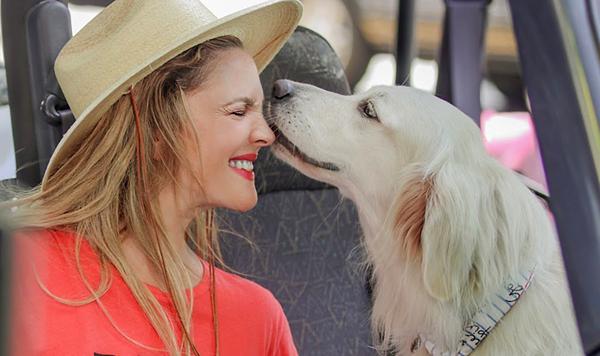 Denice Duff has unique credentials for capturing beautiful portrait photos. She's not only an accomplished photographer and video director, but has considerable experience in front of the camera as both a model and actress.
Duff says, "My real happy place is behind the lens," and for the past 20 years she's been a professional photographer, shooting celebrities, musicians, and other subjects for editorial and commercial purposes. In the fascinating video below, she reveals her secrets to capturing stunning images without breaking the bank on expensive lighting gear.
Duff provides several valuable tips and tricks, while discussing her approach to portraiture with Marc Silber of the Advancing Your Photography YouTube channel. She says a common challenge she encounters is with subjects who fear they will appear old, tired and heavy in the photos. Her response is that "It's my job to make sure that doesn't happen."
Duff explains how she makes subjects feel relaxed and comfortable during a shoot, and says that by developing a personal rapport, she consistently captures images with people looking their best. She also demonstrates several poses that help subjects feel at ease.
You'll see how Duff uses a simple, affordable approach to lighting that has the added benefit of not intimidating her subjects. It's remarkable what she of creates with nothing more than window light or a simple reflector.
Duff discusses her preferred lenses for portraiture, and much more. So check out the video and start shooting better people pictures today. You can view more of Duff's work on her website, and watch more interesting interviews on the Advancing Your Photography YouTube channel.
FEATURED VIDEO