Photo Basics: Here Are the Best Camera Settings for Capturing Just About Any Scene Imaginable (VIDEO)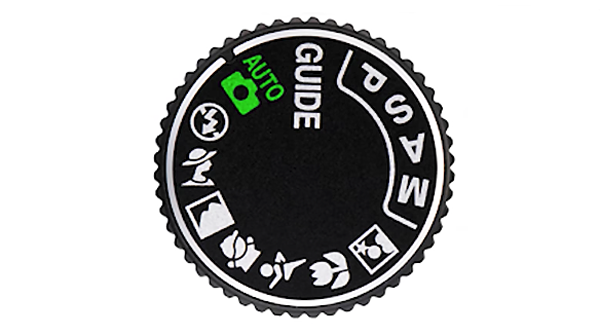 Today's modern DSLRs and mirrorless cameras are truly wonders of technology, offering all the creative control necessary for handling just about any imaging task one could envision. But if you're moving up from a pocket camera or a basic interchangeable-lens model, choosing the proper settings from the myriad of available options can be rather bewildering.
In the video below, photographer Tony Northrup provides a comprehensive and easy-to-grasp tutorial to help you capture creative images by understanding the best camera settings for the situation at hand. The video covers a lot of ground, so you may want to take a few notes so you can review them later when contronted by a difficult lighting situation or a complicated scene.
To make things as simple as possible, Northrup uses over 50 sample images to demonstrate the tips in this video, and he covers a variety of key topics like exposure modes, using aperture and shutter speed settings for creative control, how ISO settings impact an image, and much, much more.
After watching this very helpful tutorial, be sure to look at two animated primers we shared earlier; the first on how aperture settings work, and another illustrating everything you need to know about shutter speed. You can also find more helpful tips on Northrup's YouTube channel.
FEATURED VIDEO