GALLERIES
You are here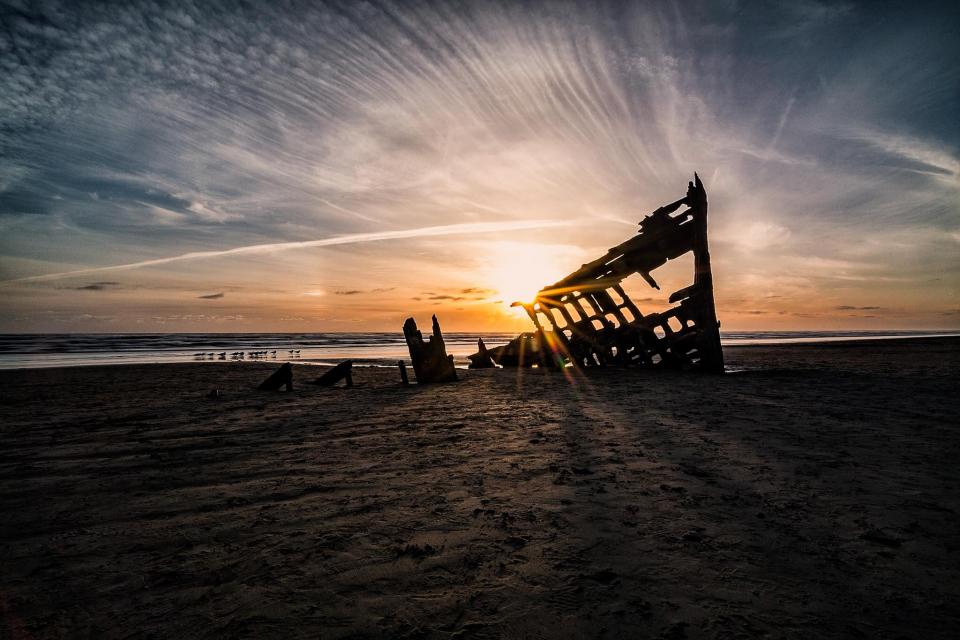 Have you ever encountered a photo stalker?
The funny thing about this photo is I had a lady park up right behind me and copy my composition. She of course wanted to know what I was shooting with, which lens I was using and was pretty confident she could see what I had envisioned in my mind...
I actually didn't mind the company...
For about 20 minutes someone that was clearly learning the craft was getting a first hand look at what I do to create a piece of art and it was actually very flattering to have someone that was so interested in what I was doing and what it would look like.
For many of you that know me I am very good with people... It probably comes from a long line of teachers in my family and maybe that is why I like the feeling of someone learning something from me. I think a lot of time we are afraid to ask how to do things. The girl behind me did exactly the opposite of that. In fact she was well involved, asked why, and was really interested in what my eye saw so she could try and get better at envisioning the shot.
Moral of the story is... Never be afraid to ask for help for anything. Someone will always accept the opportunity to teach you and help spread the beauty of this world in photographs, paintings, or any other form of artistic expression.

The Peter Iredale Shipwreck
Photographer: Allan Pudlitzke
Views: 252
Dimensions: 2048x1365
Size: 299kb