GALLERIES
You are here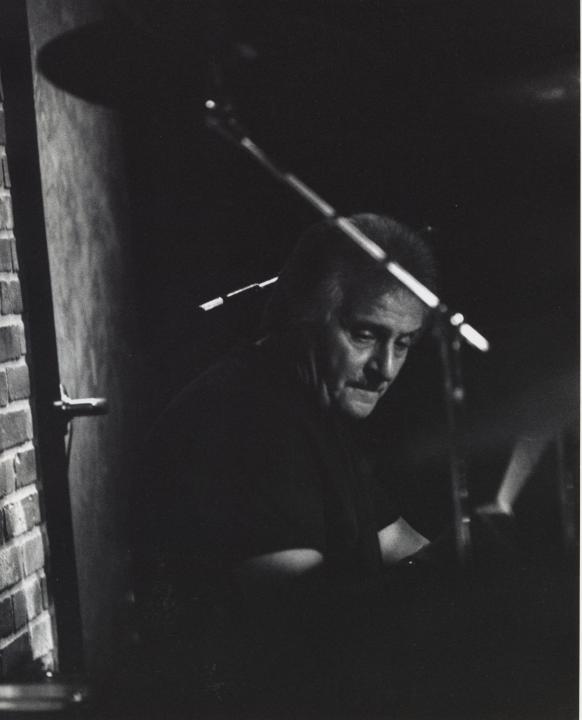 Pete Best, who was playing with the Pete Best Band at Jammin' Java in Vienna, Virginia.
Nikon D200
AF-S DX VR Zoom Nikkor 18-200mm f/3.5-5.6 lens
Taken with available light
The Pete Best Band played very early Beatle songs.
Pete Best said that since Ringo replaced him, he's never spoken with any of the Beatles.

Pete Best - pre Ringo Beatles drummer
Photographer: Nick Wineriter
Views: 126
Dimensions: 4800x5943
Size: 15675kb