Perfect Photo Suite 9 Debuts from onOne Software Promising Faster Raw Previews and Enhanced Image Editing Tools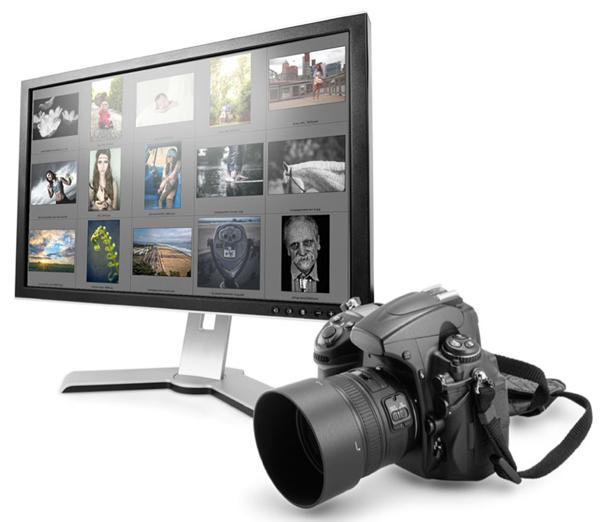 If you're looking for a way to power up Photoshop, you might want to consider Perfect Photo Suite 9, a plug-ins package unveiled today by onOne Software. We reviewed Perfect Photo Suite 8.5, last month and liked this photo editing and effects app quite a bit. Version 9 of the Suite, which will be available in late October 2014, adds a number of new features and upgrades including faster Raw image previews, re-editable image files, and improved selection tools.
FEATURED VIDEO
<!- --------------------enews signup-------------------->
Get the Latest Photo Tips, News & Reviews from Shutterbug!
<!- --------------------end enews signup-------------------->
| | | | | | | | | | | |
| --- | --- | --- | --- | --- | --- | --- | --- | --- | --- | --- |
| Camera Reviews | | Mobile Reviews | | News | | Features | | How-To | | Resources Subscription Inquiries |