Industrial Design
Our Picture This! assignment this month was Industrial Design. While nothing can beat the variety and beauty of nature, where patterns and designs have their own rhythm and pace, certain objects have a beauty and grace that speak to an aesthetic that is inherently human. Products of handmade origin or the Industrial Age that satisfy the need for function while maintaining a beauty of form are sometimes taken for granted, and sometimes, with a photographer's keen eye, transformed into sculptural objects that seem to transcend their utility. We can contemplate them less for something we would use as a tool and more as objects of wonder or beauty that appeal to a deeper aesthetic sensibility. That's what we sought, and found, in this month's readers' images.
Suspension Bridge
Multiplicity
Nikkor Reels
Bowl With Apples
Recycling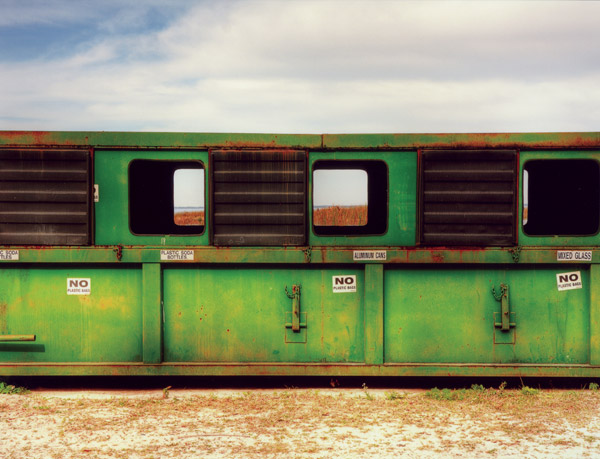 Experience Music Project
Old Fire Engine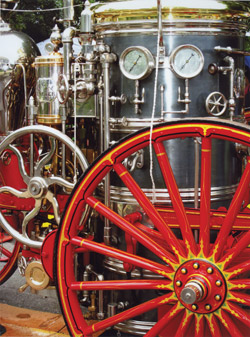 Hand Drill
Studebaker Grill
Jet Engine
Corkscrew
Steam Engine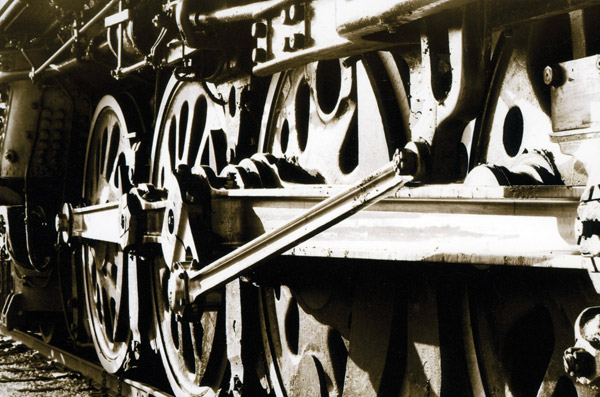 Shadows And Form
Bronze Brute
Shopping Carts
Picture This! – Our Next Assignment
Close-up Fill Flash
When the background is bright and/or the main subject is in shadow, using a taste of fill flash can help bring the main subject out of the darkness and create opportunities for creative foreground/background relationships. While this photo shows a magnolia blossom against Spanish moss, made in Jekyll Island, Georgia, with a Canon PowerShot G11 with built-in flash at -1 EV, subject matter other than florals are also welcome.
Please Read This
It is important that you read and follow these guidelines. We need to follow this procedure because of the large volume of images we receive. If you have any questions, please e-mail us at: editorial@shutterbug.com.
1) Images sent to us cannot be returned. You retain complete copyright over the images, but do grant us permission to print your image(s) in the magazine and on our website, www.shutterbug.com.
2) Because images are not returned please send a quality print or duplicate transparency. We will not accept or view images on CD, ZIP, or any other electronic media.
3) Images will be selected on the basis of content and technical quality. Please mark your outer envelope with the topic of the month (for example, "Wide View").
4) Enclose a short caption with the image stating camera, lens, film and exposure, plus location. If you are submitting an image with a recognizable person we must have a model release or signed permission from that person to reproduce their image in the magazine and on the website.
5) Please submit no more than three photos for consideration (4x6 up to 81/2x11).
Send your image and information to:
Picture This! Shutterbug Magazine,
1415 Chaffee Dr., Suite #10, Titusville, FL 32780.
Deadline for submission: December 15, 2011.
Images will appear in our March 2012 issue.
Our next topic: Autumn In The Landscape
Deadline: January 15, 2012
Publication Date: April, 2012
Please note: We receive hundreds of submissions for Picture This! each month and want to be sure we properly identify each image we publish. Please be sure to attach your name and image information to the back of each submission.
Want to see images selected for past Picture This! assignments? Go to www.shutterbug.com and click on Picture This! in the "More Articles…" box on the homepage.
FEATURED VIDEO