Minimalist Landscape Photography: Sometimes Less is More (VIDEO)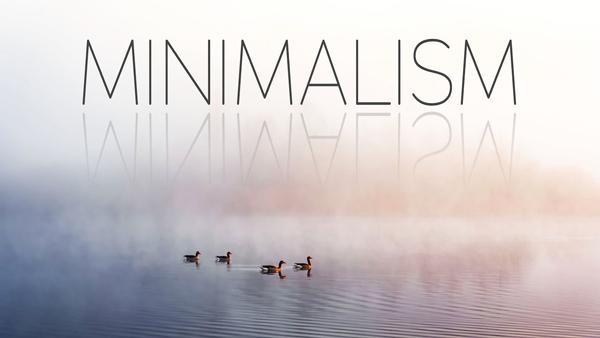 One challenge with landscape photography is creating order out of complicated scenes. In this tutorial you see how an award-winning landscape photographer does exactly that with a unique minimalist style of shooting.
Mads Peter Iversen is a Danish pro acclaimed for spectacular fine art nature and landscape imagery. He's also a very popular instructor known for helpful and inspirational tutorials. In the sublime video below, Iversen walks you through his method of using what he calls "minimalism" to capture images that "elevate my soul."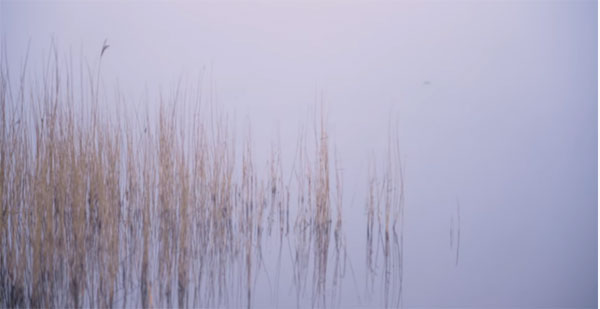 You'll see Iverson arrive at a lake just before sunrise, with geese and ducks swimming through the fog. He works his magic while demonstrating a variety of helpful tips on composition, lighting, and more. Patience and timing are important attributes too, as Iverson waits for the fog to lift a bit—revealing islands in the background.
Iverson also explains a bit about the gear he uses to capture subtle atmospheric conditions with captivating elements in the foreground and background of his images. So take a look, and use some of these tips to simplify your images.
There are more interesting landscape tutorials on Iverson's YouTube channel. And be sure to check out another video we posted recently, with seven tips for creative landscape photography from another top pro.
LATEST VIDEO