How Singulart Empowers Photographers and Grants Access to a Worldwide Gallery for Original Art
Image above: L'Ami des Pigeons #12D by Souhayl A ©Souhayl A
Singulart, the leading online art and design gallery with a focus on photography, presents the works of the most talented photographers and designers to more than 3,000,000 collectors worldwide. And for those of us still honing our skills to reach Singulart's high selection criteria, Singulart delivers inspiration and motivation via their online art gallery of digital and analog photography. All told, the works of more than 12,000 photographers and other visual artists can be viewed in an organized and easy-to-navigate gallery.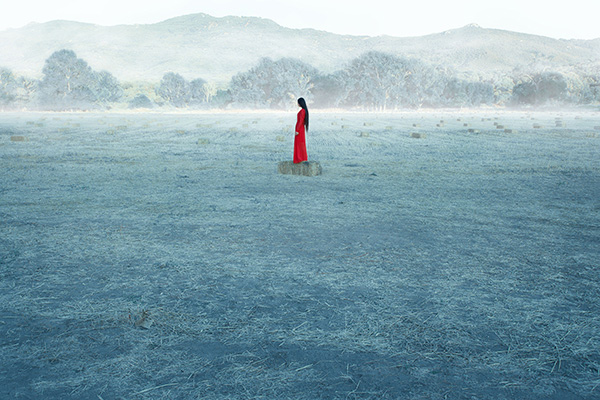 Be Inspired
It's been said that writers read and visual artists study images made by masters. Photographers, from causal snap-shooters to veteran enthusiasts, find inspiration and motivation from viewing the works of others. Whether your favorite photographic genre is dramatic monochromes, colorful abstractions, or something else entirely, you'll likely find it at Singulart.
When you visit Singulart's abundant online gallery your senses are consumed by the creations of the finest contemporary photographers and other unique artworks from international artists. A quick tour empowers you to observe current trends, emerging genre and the productivity of contemporary creators. You can even travel the world vicariously since Singulart is truly a worldwide platform.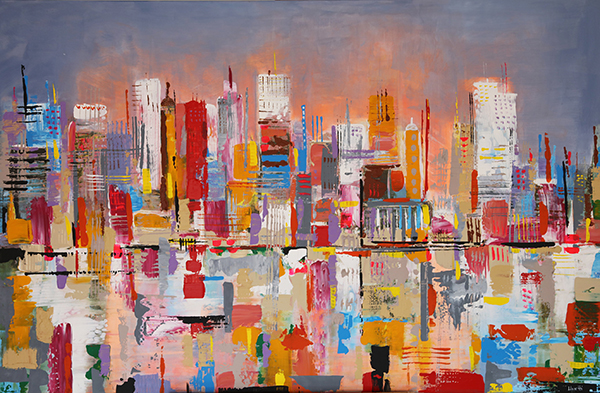 Singulart's Street Cred
Founded in 2017, Singulart has enjoyed a history of success. Singulart is staffed by an international team of over 120 trained professionals who speak a combined 26 languages, a resource that validates their international reputation and popularity. They currently transact more than 1,700 sales each month.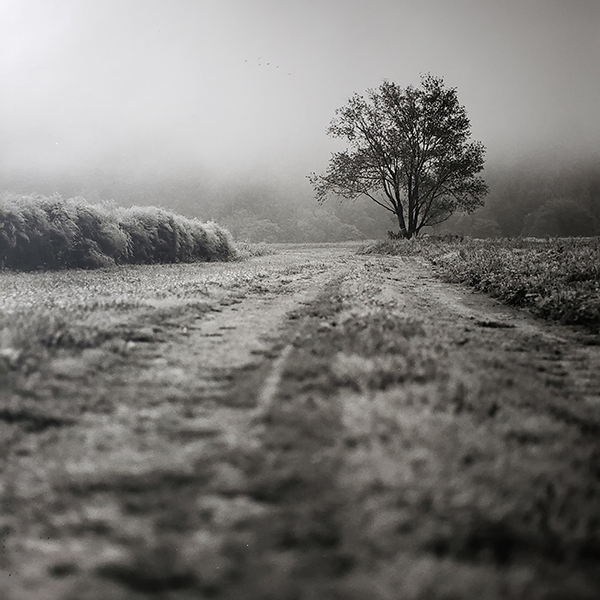 Recognition & Market for Visual Creators
More than 3-million collectors shop for art online at singulart.com. The online gallery receives about 2.6-million visitors every month and augments the traffic flow with continuous promotion, including online events. Additionally, Singulart publishes a premium magazine biannually and frequently exhibits live at physical art fairs around the globe.
Singulart has a social media reach of about 9-million and distributes weekly newsletters to 97,000 subscribers—in six languages. Find Singulart on Facebook, Instagram and Pinterest.
Artist Services
Visual creators who become part of Singulart's assemblage are assigned an experienced Artist Liaison who helps them with digital marketing strategies. Artists set their prices and are in control at all times. Furthermore, Singulart does not demand exclusivity—visual artists are free to pursue other avenues of exhibition.
Singulart also provides special programs, balthasart for instance, an initiative that supports young, not-yet-established creators who cannot yet be included in Singulart's primary library. For a very select group of especially talented emerging artists, balthasart was developed to serve as the ideal solution and a path for them to achieve their full potential. Additionally, this system allows online visitors the opportunity to witness the creations of young artists as they develop.
Rich Diversity and Inclusivity
There are currently 12,000 artists in the Singulart community, representing 165 nationalities. A full 49% of the artists are female, testimony to their commitment to rich diversity and inclusivity.
Singulart Handles All Logistics
Another way Singulart supports and empowers visual creators—with Singulart, artists can concentrate on being artists and not be sidetracked by hectic details. Singulart handles all administrative procedures and acts as the liaison with shipping companies. This includes dealing with multi-national customs requirements and fees.
Singulart's High Standards
As a photographer—professional or passionate amateur—you likely want to align with Singulart and enjoy the empowerment and total support. Their acceptance standards are extremely high, and that's a big reason why collectors around the world rely on Singulart when they shop for art—including digital and analog photography—online.
Singulart attracts artists with national recognition and global potential. They look for full-time professional artists who have an established career. That said, don't be intimidated; talent will out.
How to Apply
You can apply now (click here) and Singulart will accept your application, but reviews are on hold temporarily. Visit Singulart's website for details and to learn more about being represented as a photographer, visual artist or designer.
Conclusion
What does Singulart mean to photographers? In their own words, "Since its inception, SINGULART has been committed to a single mission: to encourage artists and designers who share their passion for beauty and leave their mark on the world."
Singulart's stature is immense, and the talented visual creators they display are considered among the finest in the world.
Not every photographer can achieve the levels Singulart requires, but every photographer can be inspired and motivated by their online art gallery of digital and analog photography. As a lover of art, you can add beauty and continuous inspiration to your studio, office or home, or simply enjoy the scintillating rush of creativity while browsing their unparalleled web gallery.
Find Singulart on Facebook, Instagram and Pinterest.
∞ Shutterbug Staff