Here's the Best Way to Improve Your Photos in 2020, According to One Photographer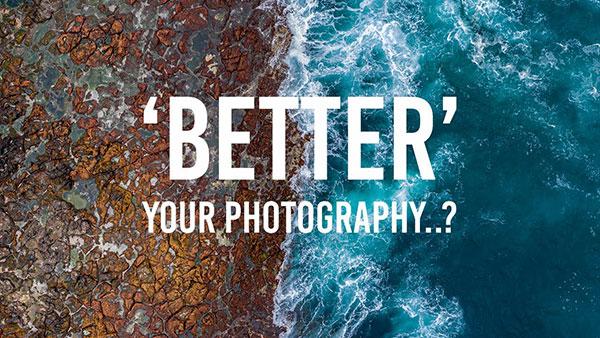 Every photographer wants to take better photos but there's so much advice out there – some of it good, some of it not so good – that it's hard to know who to listen to. According to photographer James Popsys, the best person to listen to if you want to get shoot better images is yourself.
"Improving your photography is hard, mainly because lots of other photographers give wildly varying advice, based only on their own preferences," Popsys says. "I think, by far, the best way to take more photos you like, is to study others you've taken in the past that you're proud of and work out how to bring those learnings to your future images. That's what I do with my photos in this video."
Watch the photography tutorial below where Popsys shows you what he's learned from images he shot in 2019 and how he plans to use these lessons to improve his photography in 2020. After you watch the video, take some time reviewing your own photos from 2019 and see if you can pick out things you can use to produce even better photos next year.
And don't forget to visit Popsys' YouTube channel for more great content, this year and next.

LATEST VIDEO