Here Are 3 Lightroom Tips that EVERY Photographer Should Know (VIDEO)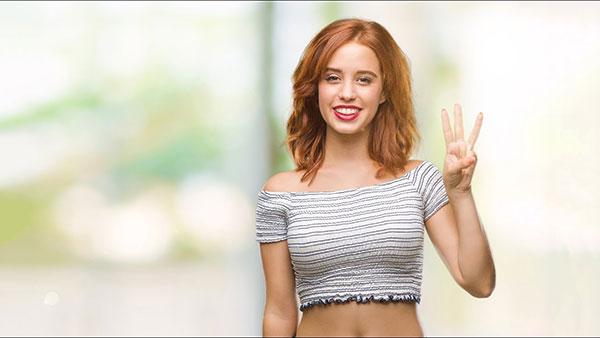 Think you know a lot about Lightroom? Well, if you don't know these three Lightroom tips from Anthony Morganti, the below video is required viewing.
In the tutorial, titled "3 Tips Every Lightroom User Should Know, software expert Morganti demonstrates the following essential LR tools:
#1 Targeted Adjustments
#2 Clipping Indicators
#3 Crop Overlays
"These tips will help you use Lightroom more effectively and efficiently," Morganti says.
So what are you waiting for? Check out his short video below and then hop on over to his YouTube channel for more great software and photography advice.

LATEST VIDEO