Get Creative with Portrait Photography by Mixing Things Up with Lens Selection (VIDEO)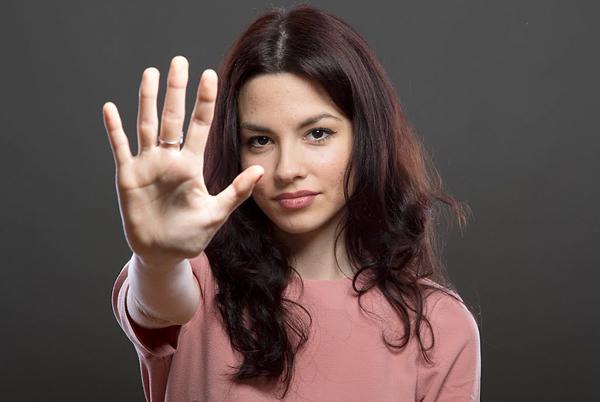 A tutorial we shared yesterday suggested that one way to increase your creativity is to ignore focal length rules and "think differently" when choosing a lens for various types of photography. In the video below, photographer/educator Mark Wallace demonstrates why there's more than one perfect lens for portraiture.
Wallace explores the different results you can achieve when shooting portraits with both wide-angle and telephoto lenses. He debunks what he calls the "commonly held myth" that wide-angle lenses distort faces (unless you get really close), and walks you through his process for using a 35mm lens for portraits.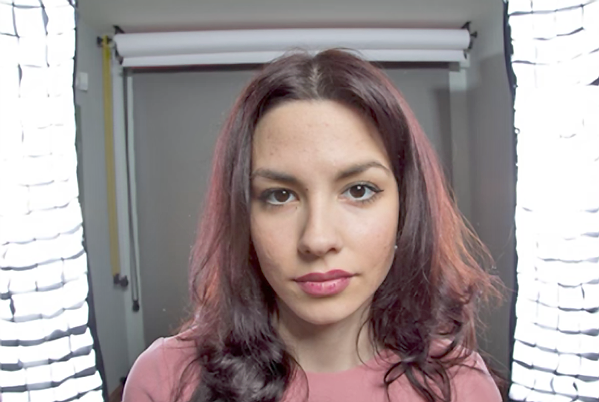 When shooting in the studio Wallace often prefers using longer lenses and he demonstrates why. The idea of this tutorial is to free up your preconceptions, experiment with different focal lengths, and get creative by developing a portrait style that is uniquely your own.
You can find more how-to videos on the AdoramaTV YouTube channel, and be sure to look at yesterday's story on breaking the focal length "rules" when choosing a lens to use.

LATEST VIDEO