GALLERIES
You are here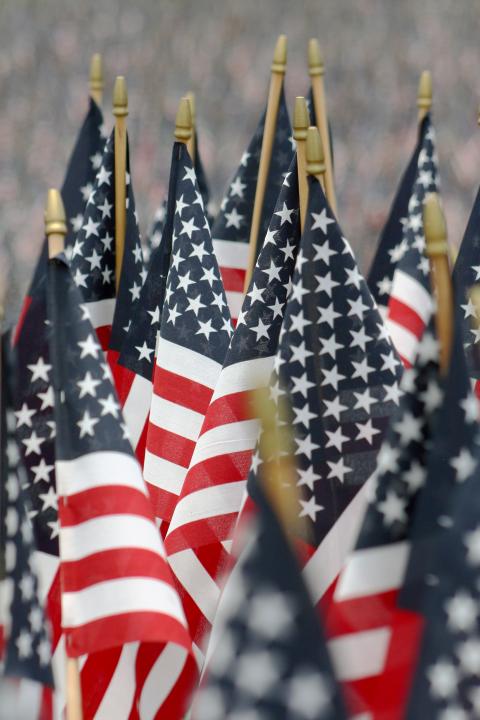 The Blue Star Mothers of Louisiana set up flags, for Memorial Day weekend, in the State Capitol Park in honor of all of the fallen Louisiana soldiers.
The image was taken with a Canon EOS Digital Rebel XSi and an EF75-300mm f4-5.6 III lens, with the focal length set at 300mm. The settings were f/9 at 1/800" ay an ISO of 800.
The raw file was processed in Digital Photo Professional.
Flags on Memorial Day
Photographer: Stephen C. Ballotta
Views: 36
Dimensions: 2848x4272
Size: 2005kb