Eagle Eye: The Story Behind This Beautiful Bird Photo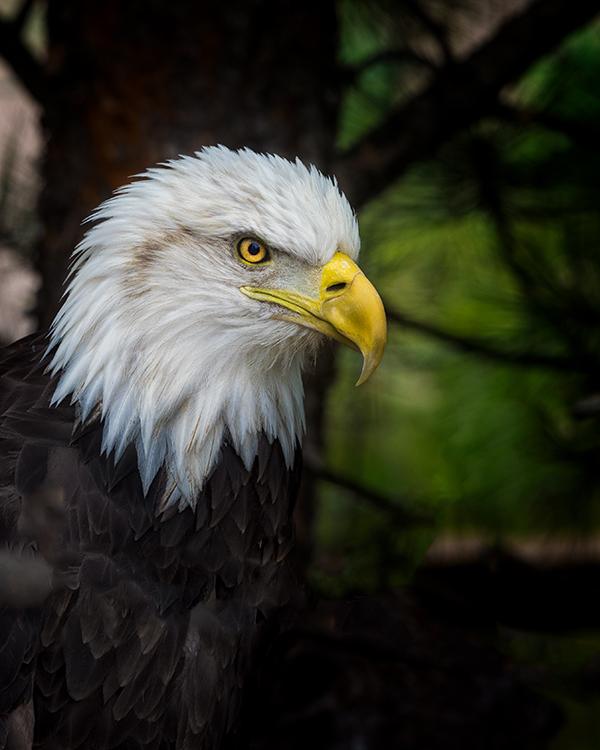 During a visit to the Nature and Raptor Center of Pueblo, a bird sanctuary in Pueblo, Colorado, Shutterbug reader Michelle Goodall captured this magnificent bald eagle image. "How could anyone resist taking a photo of something so beautiful?" she noted.
We couldn't agree more.
According to Goodall, "The eagle was hurt by someone and is no longer able to fly so he will spend the rest of his days being cared for at the sanctuary."
She used an Olympus OM-D E-M1 and her "trusty" 40-150mm lens to capture the stunning shot. To view more of Goodall's images, visit alockintime.com.
To learn how to photograph birds, check out this tips story.
Every month we feature an image in Final Shot from Shutterbug's online Galleries on Shutterbug.com.