GALLERIES
You are here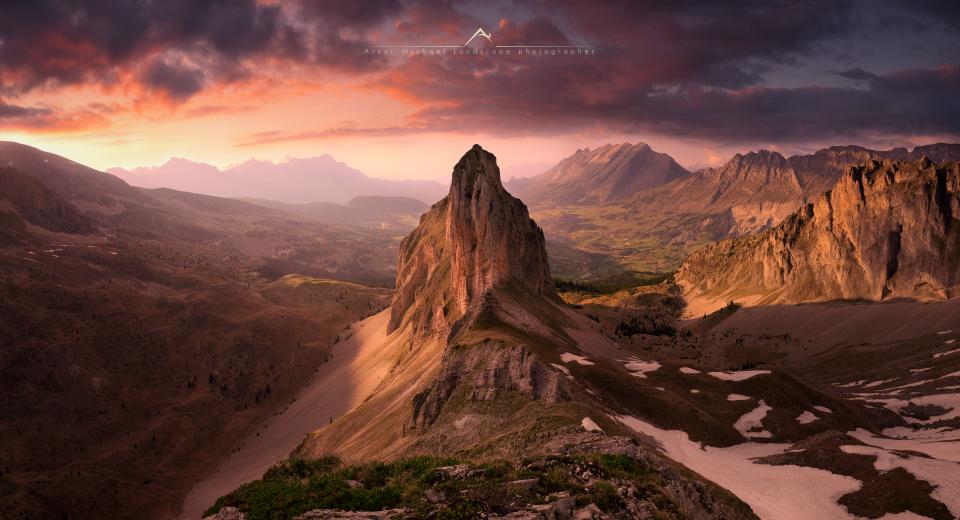 At the heart of the valley of Dévoluy in the French Alps,
i decided to camp in down of the rocks for capturing the magic lights of
the sunset.
I chose this place because i like the perspective of this mountain she's
looks like a cathedral
and at the sunset the lights at this location are amazing.The sky became
this incredible colour,
a very wonderfull moment for a landscape photographer. For the composition,
realizing a panorama for me was kind of obvious .
Nikon D610
lens:Tamron SP 24-70mm f2.8 DI VC USD
Filter: Cokin Z-pro series G2 soft ND8
Tripod: PrimaPhoto
Focal Lenght : 24mm
Shutter Speed : 1/6s
Aperture : f16
ISO: 100
Blending of 3 pics
Dream Valley
Photographer: Arzur Michael
Views: 45
Dimensions: 8185x4435
Size: 10139kb