Book Reviews
American Modern: Documentary Photography by Abbott, Evans, and Bourke-White; by Sharon Corwin, Jessica May, and Terri Weissman; University of California Press; $39.95; (ISBN: 978-0-520265-62-2)
American Modern explores the innovative reinvention of documentary photography that took place in the 1930s. Images crafted by noted photographers Berenice Abbott, Walker Evans, and Margaret Bourke-White are used to illustrate the dramatic evolution of this political theme into what would become a solid artistic foundation that so many photographers rely upon today. The well-written essays reveal the dark mood and deeply political roots of the documentary style and focus on each artist's journey.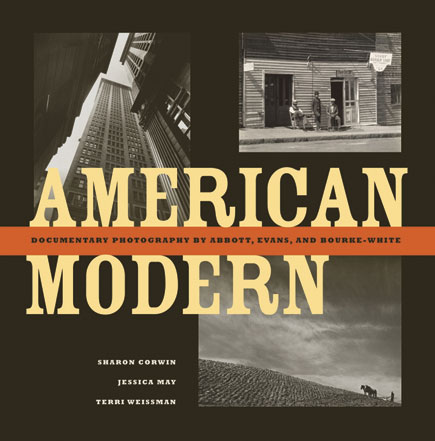 The Last Good War: The Faces and Voices of World War II; photographs by Thomas Sanders, text by Veronica Kavass, introduction by Hampton Sides; Welcome Books; $45; (ISBN: 978-1-599620-85-5)
Each year more and more members of the Greatest Generation leave us, their stories lost in the sea of time. In 2006 photographer Thomas Sanders embarked upon a quest to travel the nation capturing images and collecting the stories of World War II veterans. Sanders partnered with writer Veronica Kavass to preserve these precious memories and experiences from one of the most harrowing periods in world history. This book contains a collection of 200 images that highlight the stories from pilots, soldiers, marines, and sailors to provide the reader with a clear understanding of a war that forever changed the world.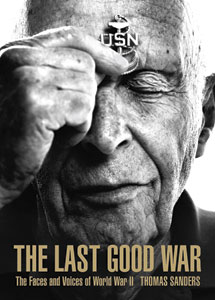 The Forgotten Horses: The Beauty of America's Unwanted Horses; photographs by Tony Stromberg, foreword by Robert Redford; New World Library; $24.95; (ISBN: 978-1-577319-49-8)
It's a sad fact but to some people when animals outlive their usefulness or are no longer wanted they are often considered disposable. Thankfully, times are changing and rescue organizations around the world are stepping in and giving these animals a better life. Acclaimed photographer Tony Stromberg uses 200 full-color images to document the beauty, inner strength, and lust for life of these once abandoned or abused horses. His work is inspiring and enlightening as it teaches the reader that all life is precious.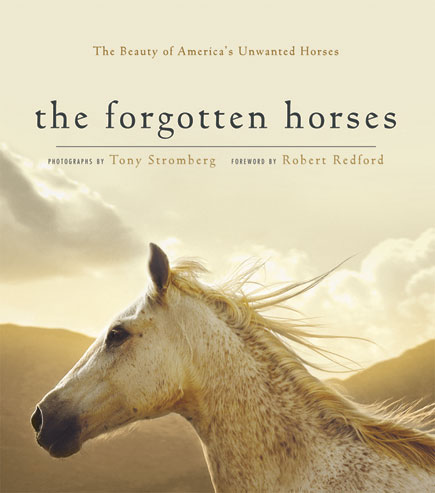 Requiem for Steam: The Railroad Photographs of David Plowden; by David Plowden; W. W. Norton & Company, Inc.; $65; (ISBN: 978-0-393079-08-1)
Photographer David Plowden found a powerful artistic inspiration in the railroad system. Riding the trains allowed him to develop a deep and lasting love affair with the ever-changing American landscape. With the aid of 140 highly detailed photographs, this book expresses his passion for documenting the final days of steam engines as diesel power steadily became king of the tracks. The photos were created between the mid-1950s and early 1980s, allowing the reader to easily see the dramatic change and glimpse a vision of America that has all but vanished.
FEATURED VIDEO