GALLERIES
You are here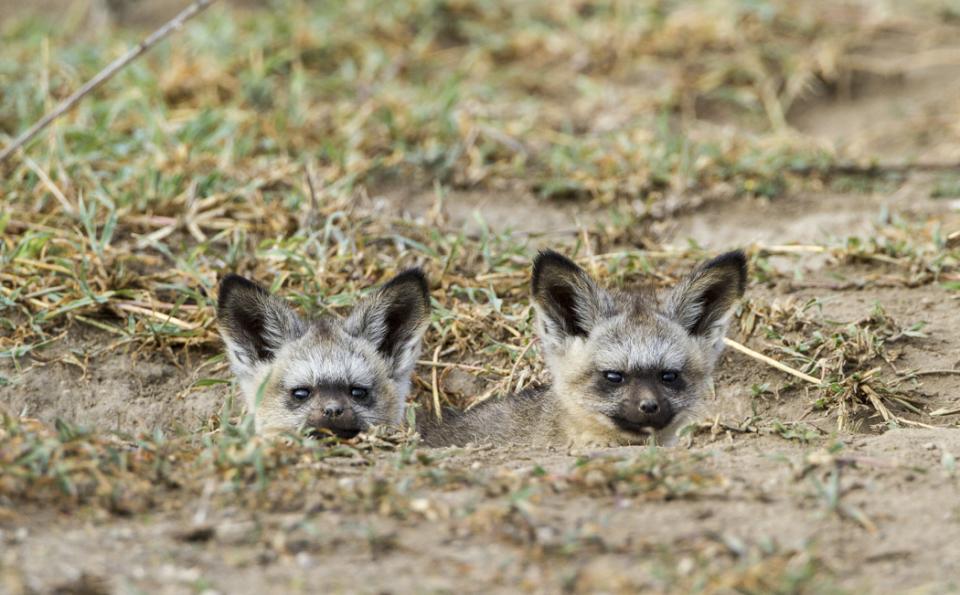 A pair of Bat-Eared Fox kits peers at the photographer from the safety of their den. This image was made in the Ndutu Conservation Area in Tanzania. A beanbag support used to photograph from the open roof of the safari vehicle was essential to steady the super telephoto lens.
Image made with Canon 7D, Canon 500 mm F4 IS L lens plus 1.4 converter,
ISO 250, 1/200 second @ F 6.3.

Bat-Eared Fox Kits
Photographer: Timothy Van Minnick
Views: 18
Dimensions: 1050x651
Size: 319kb