The Amazing Winners of the "Inspiring Architecture" Challenge
Some of the most stunning photography is made of cement and wood! Okay, okay, it's actually architectural photography and not really cement and wood. However, we wanted to bring some attention to those creating art from the art of architecture. It's amazing how many angles, moods and emotions can be generated just from the rising or falling of the sun against stark white angled walls or the elegance evoked from a symmetrical Wes Anderson style 1940's hotel structure. Shutterbug and GuruShots decided to challenge you to capture the quiet, still walls of the architecture world with a new photo challenge called "Inspiring Architecture".
The biggest challenge in architectural photography is that there are only so many poses to your subject, so you need to get creative with how you can interpret and display an inanimate object which stands so strong on its own. You may notice many shots of the Chrysler Building may look similar, it takes a really talented photographer to find that never seen before angle or feeling of a powerful structure such as that.
We're happy to say that many of you stepped up to the challenge and took on the task with full force. No use in kicking a brick but when it comes down to winning a contest it's just a question of nailing it—with a hammer. After all the submissions came in we really put the images through the wringer with a rigorous voting process. In the end three winners were selected in the categories: Top Photographer, Top Photo and Guru's Top Pick Categories.
We've included those winning images below along with seven runners-up. At the bottom of this post is a slideshow gallery with the rest of the runners up in the Inspiring Architecture challenge.
Thanks to all the amazing photographers who entered the contest and be sure to visit GuruShots to see the next photo challenge.
Winning Images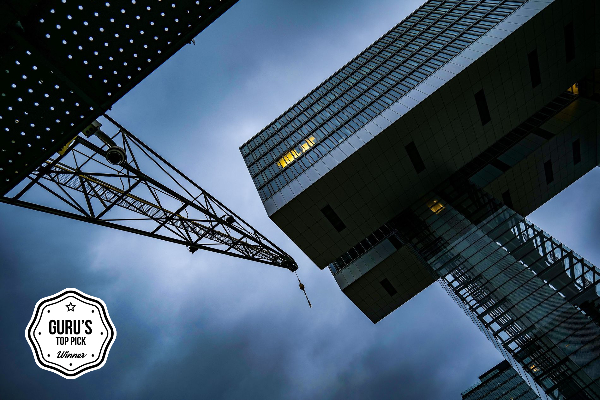 Runners Up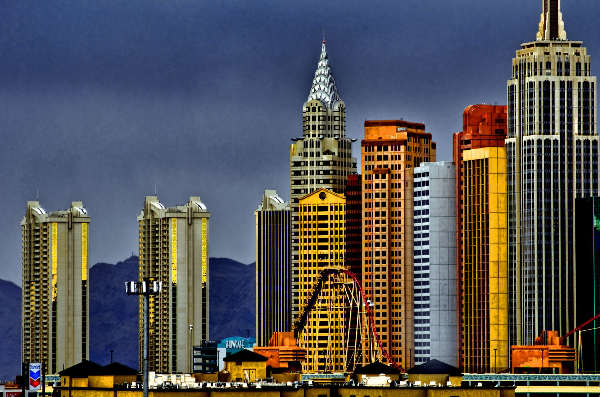 FEATURED VIDEO