GALLERIES
You are here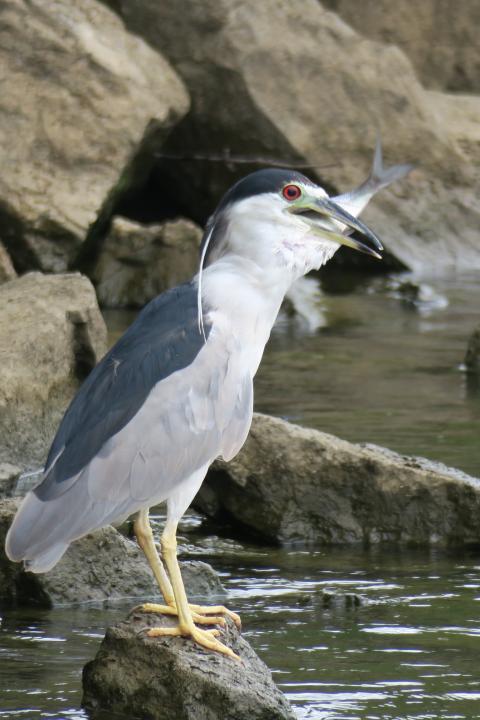 We were watching my grandson's rowing regatta when this black-crowned night heron landed nearby. Pretty soon he had caught a large fish and was struggling to swallow it headfirst. The fish was flapping frantically the whole time, and it was comical to watch. Eventually the heron won.
Canon G3 X
1/320, f/5.6, ISO 250
220 mm

Almost too big to swallow!
Photographer: Charles Brau
Views: 72
Dimensions: 2083x3125
Size: 1403kb