How to Be a Better Landscape Photographer By Looking at the Work of Photo Master Art Wolfe (VIDEO)
We recently shared a fascinating video from Romanian pro Toma Bonciu, in which he discussed how much he's learned by studying the work of fine art landscape photographer Clyde Butcher. And in today's revealing video, the self-taught Bonciu explains how much his photography has evolved after scrutinizing the images of the iconic Art Wolfe.
Based in Seattle, Wolfe is the son of commercial artists. His career has spanned five decades, thanks to the timeless virtuosity of his spectacular imagery, and his passionate advocacy for the environment and indigenous peoples. Wolfe has been hailed as, "The most prolific and sensitive recorder of a rapidly vanishing world," by former President of the Wildlife Conservation Society William Conway.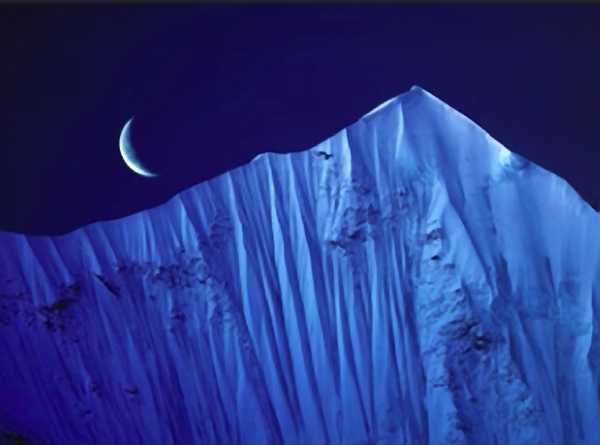 Wolfe's unique style comprises both artistic and journalistic elements, and Bonciu says what he finds so compelling about Wolfe's work is the "intimacy" with the natural world that he conveys in his landscape photography. In Bonciu's words, "Wolfe's work is not only about landscapes, it's about our entire planet."
By watching this nine-minute video, with Bonciu discussing examples of Wolfe's beautiful images, you'll pick up invaluable tips that will inspire you to grab your gear, hit the road, and use this newfound knowledge to capture spectacular landscape photos of your own.
You can explore Wolfe's amazing imagery on his website, and find more landscape advice on Bonciu's YouTube channel. We also encourage you to watch Bonciu's recent homage to Clyde Butcher.
FEATURED VIDEO