6 Cool Photo Accessories That Caught Our Eye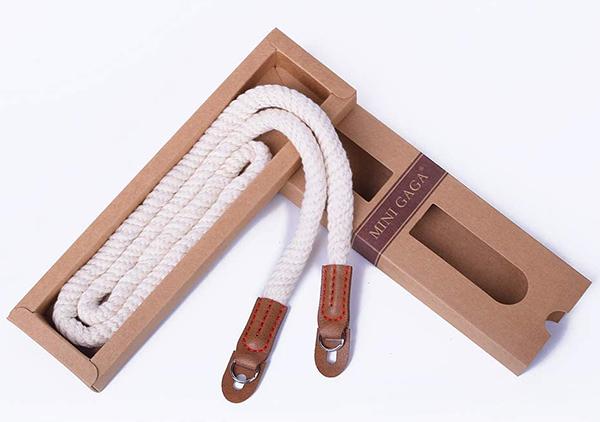 Mother's Day is this month, Father's Day is next month—and don't forget May/June graduations. Sounds like you might be looking for some photo-related gifts. Here are a half-dozen cool photography accessories that caught our eye. All are priced below $40.
Flash Diffuser Light Softbox
Compatible with most shoe mount flash units, this 6 x 5 inch light modifier reduces harshness and softens shadows. Features an additional internal diffuser for better wrap-around light.
Available from Amazon for $12.99 (for 6 x 5 inch model – other sizes priced higher)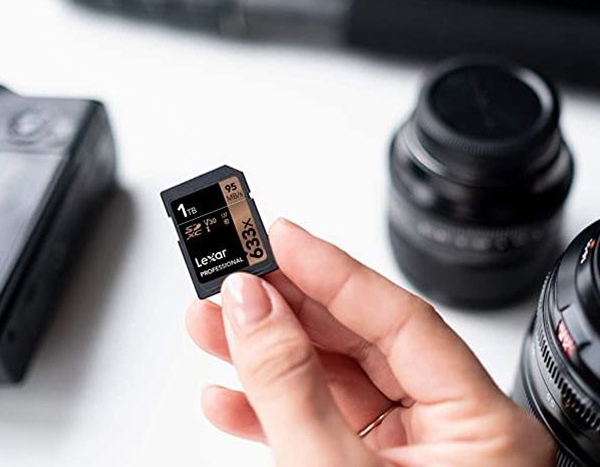 Lexar Professional 128GB SDXC Card
Excellent price for a 128GB Class 10 memory card from a great brand. It works out to what—about 17¢ per gigabyte? Unheard of. If you need to be told what to do with this, you don't need it.
Available from Amazon for $21.63
Qubii Photo Storage Device for iPhone & iPad
Phone getting full? This gadget automatically backs up your pictures while charging your iPhone or iPad. Requires MicroSD card (up to 512GB). Said to work with any Apple device that uses the Lightning Connector and requires iOS 10 or above.
Available from Amazon for $39 (without MicroSD storage card)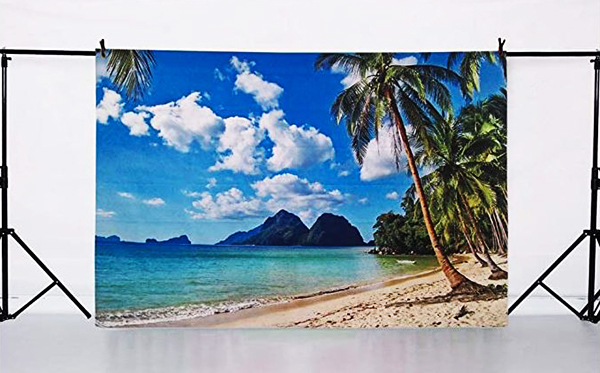 Summer Tropical Seaside Beach Backdrop
We're tired of looking at your drab home office walls during Zoom meetings, okay? So be a pal and buy this 7 x 5 foot printed backdrop. Play some Don Ho records softly in the background and we might even be tricked into thinking you're on Maui. Yeah, right. Ships folded and may require careful ironing. Sand not included.
Available from Amazon for $18.99
DOROM Handmade Cotton Leather Camera Neck Strap
Although we have not tried this strap personally, it looks great on paper—err, make that "on screen." With a diameter of 0.39 inches and a length of about 29 inches, it might be a tad short for some folks who like a looser strap. Note that this strap is designed for cameras that use post-like strap lugs with D-rings (Fujifilm, for example) not the stirrup type (like Canon).
Available from Amazon for $12.95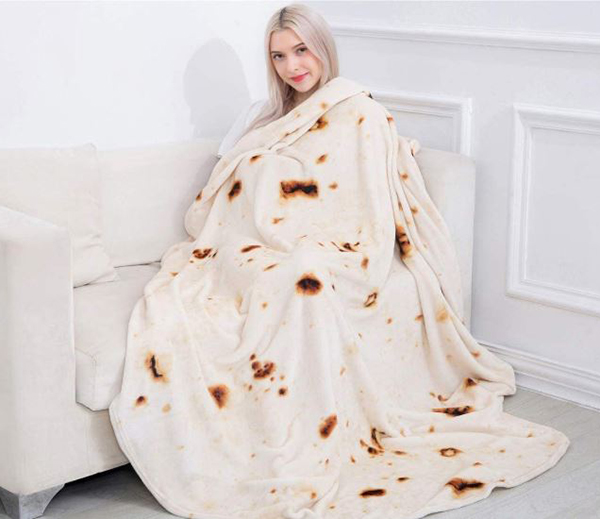 Tortilla Pattern Comfort Throw Blanket
Our choice for Prop of the Month, simultaneously satisfies your cravings for fajitas and quest for the most creative photo background on Instagram. This double-sided burrito blanket is made of high-quality 280-gram ultra-soft flannel. We can smell the chili and cumin now. Manufacturer suggests, "When you wrap yourself in it, you will become a real burritos." Salsa additional.
Available from Amazon if you dare for $29
FEATURED VIDEO