Watch This Amazing Documentary on Legendary Photographer Robert Frank for Free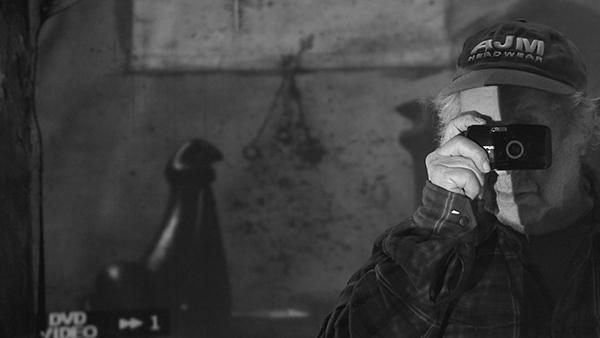 One activity many of us miss during this time of relative isolation is the opportunity to visit a theater and watch a great film. And especially for those who love photography, there's no better way to do that at home than by watching the documentary Don't Blink–Robert Frank. Best yet, you can watch this 82-minute film online for free by visiting this link.
Directed by Laura Israel, Don't Blink–Robert Frank opened in theaters in July, 2016, and was described by the Hollywood Reporter as, "A provocative portrait of it's equally provocative subject," adding that the film "vividly conveys his artistic spirit, defiant iconoclasm, and aversion to compromise."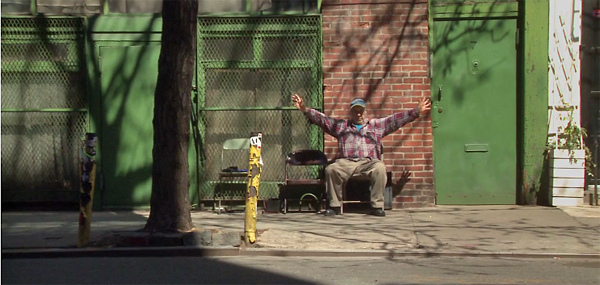 Frank was born in Switzerland in 1924 and emigrated to New York in 1947 where he became a fashion photographer for Harper's Bazaar. He later traveled throughout Europe and South America before returning to the U.S. where he branched out into film and video.
Known for his unique imagery, salty language, and somewhat irreverent attitude toward "photographic rules," Frank is also famous for his 1958 book The Americans depicting life in the U.S. from the perspective of an outsider. If you're unfamiliar with the man and his work, Don't Blink–Robert Frank will be a revelation.
The fast-paced film takes a close look at the artist and his life of image making and introspection. And it provides an opportunity to view many of his most iconic photographs. So find a quiet moment, pull up a chair, and give yourself a treat. You can thank us later.
And be sure to check out our earlier piece on Frank's revolutionary book The Americans.
FEATURED VIDEO