Sunbounce Intros Wind-Killer Mobile Screen to Tame the Breeze During Outdoor Shoots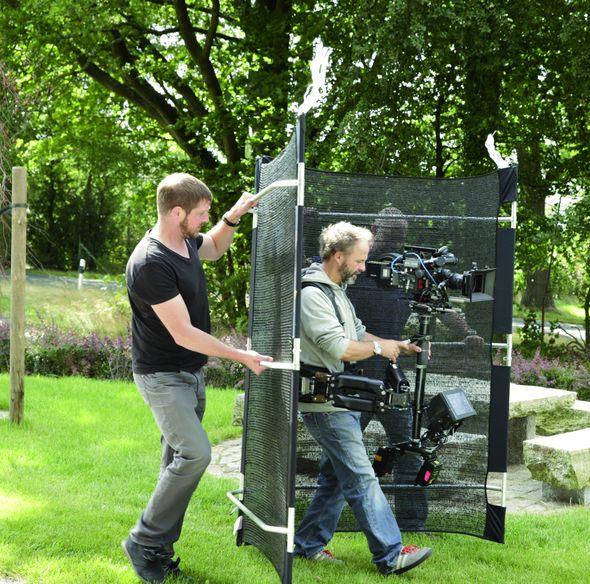 Designed for use by fashion, wedding and nature photographers (or even steadicam operators) the Wind-Killer from Sunbounce is a clever new mobile screen that allows you to tame the wind and keep shooting.
Until recently, a system of lightweight beams and plastic sheets was used to protect the photographer and the subject from wind gusts but that method had some disadvantages. The wind blocked by the sheets created strong turbulences at the edges of the sheets and affected the system even more.
After researching the dilemma, the Sunbounce design team discovered that the 100 percent wind block of the sheets was the problem so designers used a material that holds back just 75 percent of the wind and lets 25 percent through deliberately as a gentle, even breeze. Fashion photographers never want a strong gust of wind to ruin the subject's hairstyle and clothes but a gentle breeze is a good solution and the transparent material allows the assistant to see what is going on.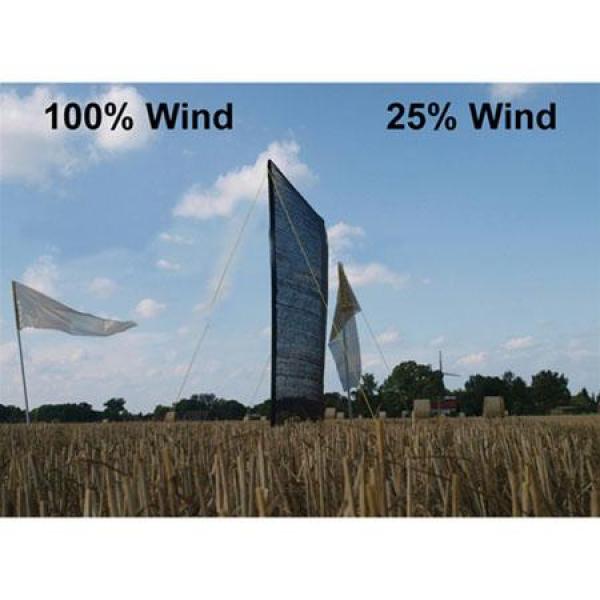 The Wind-Killer material is also used on the normal Sunbounce-Classic-3-D frames making the device lightweight, stable with well placed grips. The Wind-Killer is vailable in three sizes: Mini ($166), Pro ($226) and Big ($380). If you already have a Sunbounce-Classic-3-D frame, you only need to order the Wind-Killer screen. The Wind-Killer Static is available in two sizes: Pro and Big. It can be used sensibly when the object only moves rarely.
More info on the Sunbounce Wind-Killer here.
FEATURED VIDEO