Nikon Z5 Review: Your New Favorite Everyday Full Frame Camera?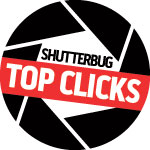 Back in January I reviewed Nikon's tiny Z50 mirrorless camera, an APS-C sensor format model targeted at budget-conscious photographers or those buying their first interchangeable lens digital camera. And it performed so well I was actually sad to return it. But Nikon has been busy, and within a week the new full-frame 24.3MP Nikon Z5 arrived on my doorstep to test out.
Also designed for photographers on a budget, the full-frame (FX-format) Z5 not only offers higher resolution than the 20.9MP Z50 and a larger image sensor but incorporates an array of the sophisticated features found in Nikon's higher-end Z6 and Z7 cameras. Yet, with a price of $1,396 for the body, the bigger sensor equipped Z5 is only $540 more than the Z50.
The Nikon Z5 camera kit I received included the new Nikkor Z 24-50mm f/4-6.3 lens ($1596 as a kit), touted as the shortest and most affordable full-frame zoom in the Nikkor Z lineup. Designed for landscapes, portraits and cityscape photography, the lens' slow maximum aperture is obviously a drawback when shooting in low-light conditions. That said, I was pleased with the sharpness, color rendition, and contrast it delivered in good light.
Obviously, I was limited by the focal length at the long end of the 24-50mm zoom, although I was able to sneak up close for a tight shot of a sleeping swan. But if you add an affordable Nikkor Z 50-250mm f/4.5-6.3 VR zoom lens to your bag, you'll have a very compact, economical kit.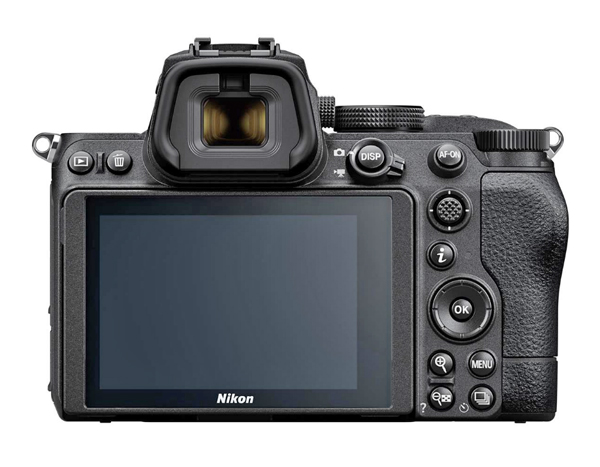 Compact & Lightweight
The first thing that surprised me when I opened the camera box was the compact size of the Nikon Z5, which looks like a shrunken DSLR. In fact, this full-frame mirrorless camera is only marginally larger that the APS-C Nikon Z50—measuring just 5.28x3.98x2.7 inches, as compared to 5.0x3.7x2.4 inches. It doubtful you'd even notice the difference between the two, unless you compared the cameras side-by-side.
The Nikon Z5 is about 6 ounces heavier than the Z50, but that's to be expected given its more robust construction. And I actually appreciated the extra heft because it gives the camera a more balanced, reassuring feel. Another plus is that despite its more advanced features, the Z5 and its menus are very intuitive to use.
Camera Build, Layout & Handling
Simply put, the new Nikon Z5 feels great in the hand, with a deep secure grip that's not often found on cameras this small. Designed to withstand the abuse of outdoor shooting, the Z5 boasts the same weather-sealed construction and magnesium alloy shell as the high-end Z6 and Z7 mirrorless cameras.
And the compact Nikkor Z 24-50mm lens I used is also built with dust and drip resistance in mind.
A quick glance at the back of the Nikon Z5 put a smile on my face because, frankly, I wasn't a big fan of the touch-sensitive icons positioned beyond the live area of the Z50's rear LCD. These are intended for zooming in and out during shooting and playback, and for accessing display options.
Nice idea, but I often hit them inadvertently with my thumb while composing in the electronic viewfinder, thereby enlarging the scene in the viewfinder. The new Nikon Z5 replaces these touch-sensitive icons with conventional physical controls.
Atop the right side of the Nikon Z5 you find the On/Off switch with an EV compensation button to the right, a Video button to the left, and an ISO button immediately below The left top of the camera where you might expect a small LCD information screen, is blank. On the front you'll find the Sub-Command dial, with the Main Command dial on the rear.
Controls on the back of the camera include the Play and Trash buttons on the upper right and a display switch to the right of the EVF for toggling between still and video shooting. Down the right side of the camera back there's an AF-On button that can be used to lock focus and exposure during shooting, a four-way jog control for navigating the menu, and an "i" button that conveniently displays your most-used controls on the LCD.
There's also the ubiquitous OK button surround by a four-way dial, the Menu button, a Drive Mode button, and buttons to zoom in and out during playback. With all these physical controls at your fingertips, it's rarely necessary to delve into the menus once you've configured the camera to your liking.
A couple final references to the Nikon Z50, before focusing exclusively on the new Z5: Both cameras position two customizable Function buttons on the front right of the camera, between the lens mount and substantial handgrip.
Even with my average-size hands, I found it difficult to use and activate those buttons because they're located it such a tight space. Moving them to the top left panel of the camera, which is devoid of controls, would be a really easy and sensible fix.
The Nikon Z5's high-resolution electronic viewfinder with 100% coverage is really good, as is the 3.2-inch, touch-sensitive rear LCD that offers superb resolution with over one million dots. An eye sensor automatically switches between the monitor and the viewfinder eyepiece. It should be noted the monitor is of a tilting type that simply pulls out, up, and down, and is isn't of a fully articulating design.
Two changes that will please many photographers is that Nikon has added a second UHS-II SD card slot to the Z5 as well as a more powerful battery. The camera is also the first Nikon model to enable constant power through the USB port, even with some USB power banks.
Features & Performance
Nikon has outfitted the Z5 with 273 on-sensor AF points that cover nearly the entire frame. As result, focusing is fast and precise, and subject tracking works really well.
While I typically prefer single-point focusing, unless I'm shooting action, the Nikon Z5 offers a variety of AF modes that cover the gamut from Auto-area AF, Dynamic-area AF, and Wide-Area AF (both small and large) in addition to Single-Point AF.
Using the Nikon Z5, I photographed a few cyclists moving at a pretty fast clip along a bike path astride the Mississippi River in New Orleans, in the Continuous AF and Focus modes, and virtually all of the images were sharp. Likewise, my images of a train moving quickly toward me were so sharp that the train appeared to be standing still.
And while I didn't test it, the Nikon Z5 camera also features an Eye-Focus mode for both people and animals. According to Nikon, the autofocus detection range of the Z5 extends from -3 to +19 EV, depending upon the ISO setting used and the maximum aperture of your lens.
The Nikon Z5 is designed for great low-light performance with an ISO range up to 51,200 that is expandable to 102,400. Further contributing to low-light shooting is the Z5's effective five-axis Vibration Reduction system that enables you to shoot at much slower shutter speeds than would otherwise be possible.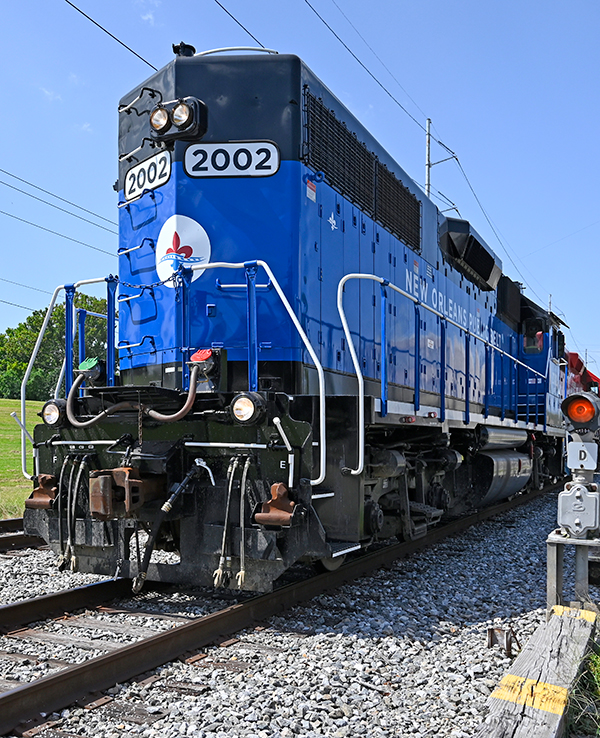 Image Quality
The images you see here were all shot with the Nikon Z5's highest JPEG setting, and I was very pleased with the results—especially with what is essentially an entry-level full-frame camera and an extremely affordable lens. Personally, though, I'd prefer to spend more for a lens that shipped with a purpose-built hood, rather than have to purchase one separately. I'm a firm believer in lens hoods, and neither this lens, nor the 16-50mm f/3.5-6.3 VR and the 50-250mm VR zooms I used for my earlier review of the Z50 included one.
That minor gripe aside, the Nikon Z5 with the 24-50mm kit lens delivered some really impressive results. At the camera's default settings images were crisp, with good tonal values and contrast, and minimal or no highlight clipping.
In fact, the only throwaway shots were due to "operator failure" as I carelessly grabbed a lens hood designed for 35mm lenses. Hence some of my photos shot at 24mm exhibited pretty nasty vignetting. So, again, charge me more and supply a hood with the lens.
The Nikon Z5's Auto white balance setting did a good job in both direct sun and when shooting in the shade. While the Z5 offers all the common exposure and metering modes, I shot everything in Aperture Priority with Matrix metering, and never needed to employ EV compensation (although I'm a big fan of that capability).
Other Features
There's a lot of creative control built into the Nikon Z5, including 20 Creative Picture Controls and advanced tools like Focus Shift shooting which automatically captures a series of up to 300 shots, and stacks them into a single image with incredible depth of field. This is really helpful for capturing stunning landscape photos, as well as product and macro photographs. The Z5 also has a conventional Multiple Exposure mode for other effortless creative effects.
As you might expect, the Nikon Z5 also offers a host of sophisticated video capabilities that are beyond the scope of this review. But the inability to point the rear screen forward, limits the versatility of the Z5 for vlogging purposes.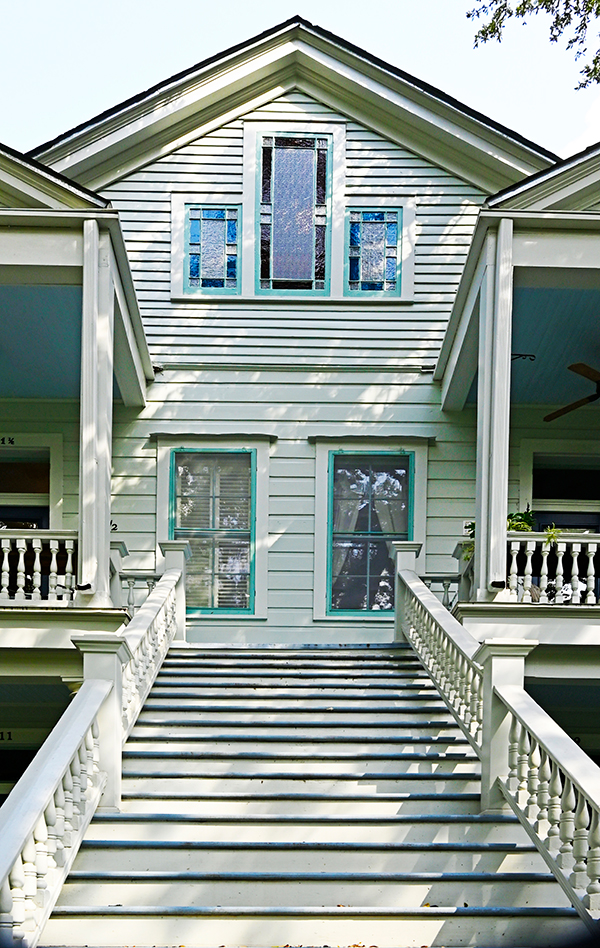 Like other cameras in Nikon's Z line, the Z5 utilizes a unique oversized mount that accommodates a growing array of Nikkor Z lenses. Nikon credits the new mount for making it easier to create lenses with innovative optical options, as well as enhanced still and video quality. And for those who already own an arsenal of F-mount Nikkor lenses, the optional Mount Adapter FTZ enables you to use them with the Z5 (and all other Nikon Z-Series cameras).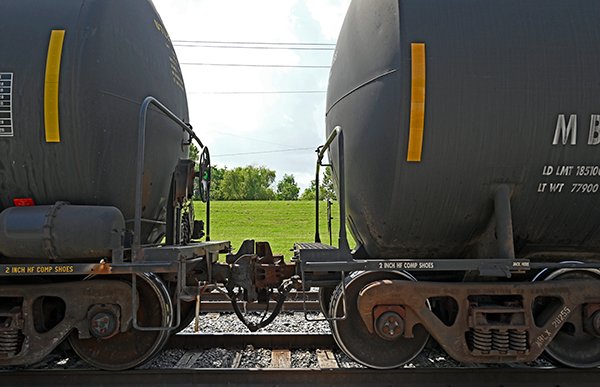 Conclusion
The New Nikon Z5 is a very attractive option for photographers on a budget who are looking for a full-frame camera. And in combination with one of Nikon's compact and affordable lenses like the 24-50mm f/4-6.3, it makes for a very compact package that delivers big-camera results.
The Nikon Z5's menu is straightforward and very intuitive, as are the multitude of physical buttons that put most key functions at your fingertips. I also made good use of the handy "i" button to access features I use most. And unless you have very large hands, it's a sure bet you'll find the Z5 one of the most comfortable cameras to use.
Of course, image quality is the ultimate criterion and here the Nikon Z5 does a very credible job, with good density range, contrast, sharpness and color rendition under a variety of shooting conditions. Autofocus is sure and swift, and Nikon built some very impressive low-light capabilities into their entry-level full frame camera.
In short, the new Nikon Z5 hits well above its pay grade and offers a number of sophisticated capabilities found on Nikon's top-tier mirrorless cameras.
Pros
+ Intuitive interface with numerous manual controls
+ Rugged weather resistant build
+ Impressive image quality
Cons
- Inconvenient placement of Function buttons
- Limited kit lens; lens hood not included
Nikon Z5 Pricing
Buy the Nikon Z5 (body only) on Amazon for $1396; or as a Z5 kit with the Nikkor Z 24-50mm f/4-6.3 lens for $1596
(As an Amazon Associate, Shutterbug earns from qualifying purchases linked in this story.)
FEATURED VIDEO