LexJet Rolls Out Sunset Photo Canvas Paper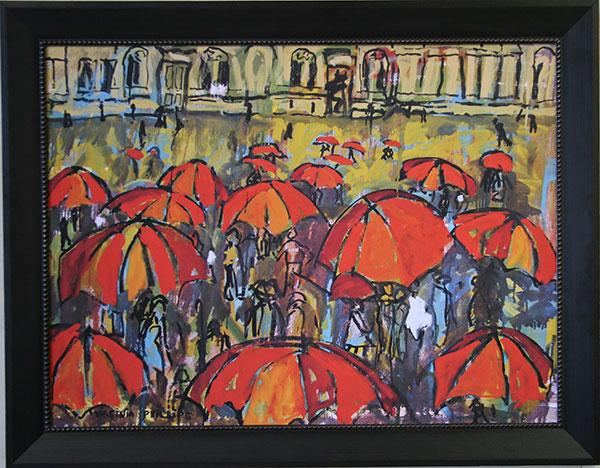 Photographers who like to print their images on canvas for an arty look, should check out LexJet's latest offering. Called Sunset Photo Canvas Paper, this 230g, premium matte paper is embossed with a 2-over-1 weave canvas texture.
The new canvas photo paper features an instant-dry coating—for smudge-free printing—and an acid–free, PH-neutral thick/heavy base for easy printing and mounting. Sunset Photo Canvas Paper could be used an alternative for mounted and framed canvas prints since the paper is designed to be easier to work with. The Sunset Photo canvas paper is currently available in 17", 24", 36", 44" and 50" widths and 100 ft rolls.
Pricing for LexJet's Sunset Photo Canvas Paper has not been announced yet. For more info, visit www.lexjet.com.
FEATURED VIDEO