7 Smartphone Tips for Shooting Photographs That Will Make You Proud (VIDEO)
We tend to avoid "shoot-like-a-pro" headlines (like the one is this video) when speaking about smartphone photography. But the seven great tips in the tutorial below will definitely help you become a better mobile photographer and provide a boost to your creativity.
Presented by the folks at the Cooperative of Photography (COOPH), this three-minute clip includes advice on shooting images that you wouldn't ordinarily associate with smartphone photography, like action sports sequences and dramatic macro shots.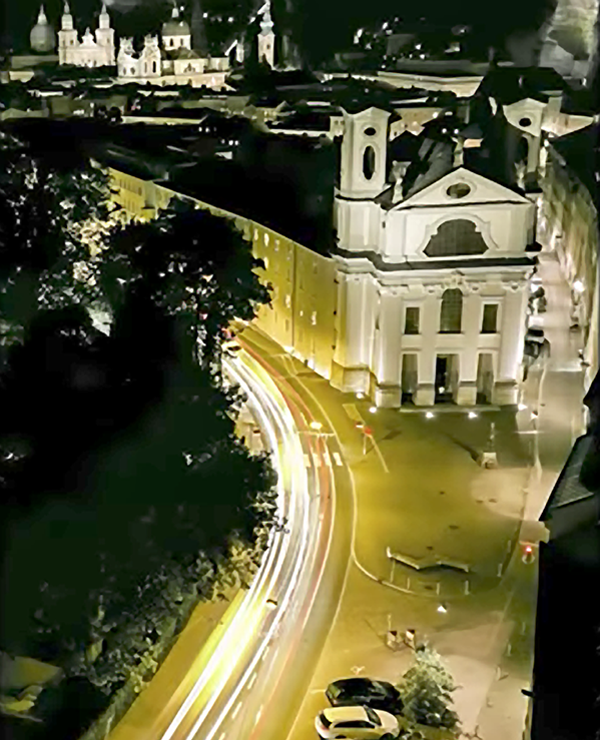 Other topics covered include how to activate your smartphone's manual settings, capturing dramatic long exposures, creating striking depth-of field effects, double exposures, and more. So check out these quick tips and remember that the next time you leave your camera at home, you still have one in your pocket.
You can find more interesting videos on the COOPH YouTube channel, and be sure to look at another of their tutorials we posted with eight smartphone tips that will help you shoot better images with ANY camera.
FEATURED VIDEO