5 Reasons Why I Switched to Mirrorless Cameras...and Why You Might, Too
My DSLRs are on the shelf.
Which is not saying they'll stay there, but for now, and however long "now" lasts, my kit is built around the Nikon Z7 and Z6 mirrorless cameras, two dedicated Z lenses—the 24-70mm f/4 S and 14-30mm f/4 S (my go-to lens from the moment I got it), the mount adapter FTZ (so I can use my DSLR Nikkor lenses on the Z cameras), and whichever DSLR lenses I decide to take along on my travels.
Why have I parked the DSLRs? Here are my top five reasons why I have switched to mirrorless cameras:
#1 Weight, Weight, Don't Tell Me
The lighter weight of mirrorless camera bodies and their lenses is probably the first thing mentioned when you ask photographers about their liking for the format, so let's talk about that first. Simply, mirrorless is liberating; its lighter weight makes a big difference when I cover four, six, eight, or more miles a day on my travels. And because the Z camera bodies and lenses are smaller, I can pack a few more of my favorite DSLR lenses, like the 16-35mm and the zoom fisheye.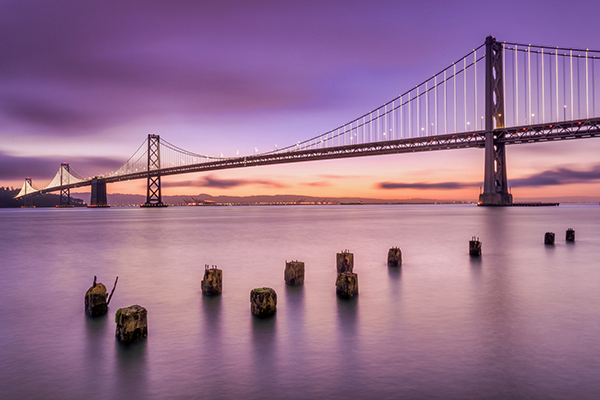 #2 The Long Good Day
Less weight and less bulk mean not only easier travel over terrain ranging from hills and valleys to city streets, they also make it possible to be on the go for a longer period of time—and if you're in any way familiar with my photography, you know that in pursuit of images I'm often up before dawn and still shooting after dark. Most importantly, mirrorless is making the longer day more productive as well.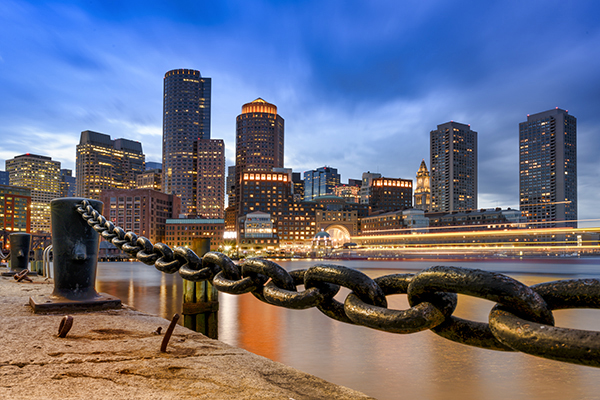 #3 Fast Times at Technology High
Photography is changing so quickly, and at a certain point you kind of have to decide: am I all in? A nature photographer I read about summed up her photography with a mirrorless camera by saying, "This is how photography is done now." I agree. Sometimes technology offers what we've been hoping for; more likely, it challenges us to put some new ideas to work.
#4 Captain Video
The Nikon Z6 is my backup camera, but its primary purpose is motion. Videos and time-lapse videos are not new for me, but the Z6 is going to help me explore some new territory. A big plus is autofocus with video. And with the Nikon Z6, because of its lower resolution than the Z7—24.5 megapixels for the Z6 compared to the Z7's 45.7MP—there's faster buffering and a higher-speed framing rate for sharper, smoother videos. There's also better ISO performance in low light. I've set up the Z6 for video so it's ready to go if I decide on the spot to put some subjects in motion
#5 See It Now
You know all about this one—the electronic viewfinder (EVF) is giving you a real-time view of the scene, a view in which you can see the result of whatever settings changes you want to make. In effect, you're seeing the picture you're going to get before you take it. But for the way I shoot there's an additional benefit: I often use the flip-up screen for low-angle shots, and it's great to be able to compose the image at those angles and see instantly and exactly what I'm going to get. No knock on DSLRs, but I could never do that before.
Those are my top five reasons—not for simply trying out a mirrorless camera, but for deciding it was ideal for the way I shoot. A short time shooting with it showed me that everything got smaller except image quality, and it wasn't long before I discovered that I could customize not just the operation of the camera, but the actual images I made. I could change, on the spot, to best capture the mood of the image or project a mood of my own.
I'd sum it up this way: carrying a mirrorless camera is a different experience, a better experience, a more creative experience—and a lot more fun.
Deborah Sandidge's website, deborahsandidge.com, offers a collection of her photographs as well as photo tips and a schedule of upcoming workshops, photo tours, and seminars.
FEATURED VIDEO