Trick Question: When Do You Need a Tripod? Straight Answer: (Pretty Much) Always
If I were taking a photography-based word-association test, and the word coming my way was "tripod," my response would be "absolutely essential."
For many of the pictures I take, that's the absolute truth. I simply couldn't take those pictures without a tripod. Well, more accurately, without a camera support of some kind, be it on three legs, two legs, one leg or no legs at all—meaning a tripod (three legs); the ever popular and ever-present human tripod (two legs); a monopod (one leg); or a Platypod or beanbag (no legs at all).
Here's how these camera supports work for me, and how they might help you create more exciting and creative images.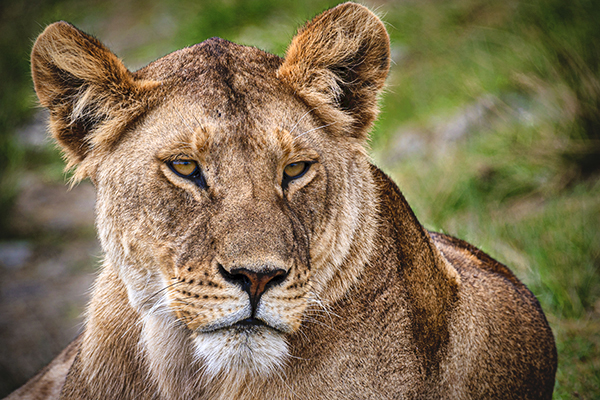 Destination Determination
I always like to have some means of camera support with me, and the specific camera support I choose largely depends on where I'm going.
For example, any location near water requires a tripod. If my destination is a beach, I'll want to get out there—onto the rocks and into the waves to get dramatic and detailed photos, usually at shutter speeds that capture the water's motion, texture, power—or all three. And I'll need all the stability and sturdiness I can get.
My choice for those times is my Really Right Stuff RRS TVC-24, a tough, strong, carbon-fiber model that weighs just a touch under 3.5 pounds. The ball head I use on it—a Really Right Stuff BH-55—adds two pounds to that.
Worth the weight? Absolutely.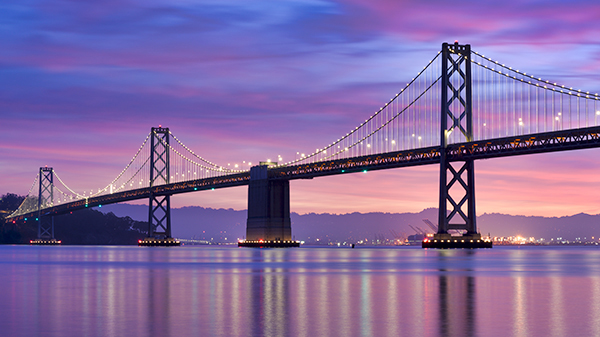 I've set it on rocks and in sand, it's been battered by waves and wind-blown grit, and once a particularly strong wave drove me back to shore as I held it high to keep my camera and lens dry. Even if I don't go near the water, I always assume a beach location is going to be breezy at least, blustery at worst, and stability will be a necessity. And in all cases, saltwater, sand, and assorted debris rinse right off after every adventure.
For my near and far travel photography I take my 2.3-pound Gitzo GT1545T Series 1 Traveler with a center ball head. I may not use it everywhere or every day, but it's vital for the blue- hour landscapes, cityscapes, harbors and bridges I love to capture.
I might be tempted to leave it in the car if the weather report indicates a nice clear day in the countryside, but then I'll think: what if there just happens to be a fabulous array of clouds crossing the sky? Of course, I'm going to want to get a long exposure of their travel, and if I didn't bring the Gitzo, I'm out of luck.
African safari? No tripod at all. They're not permitted in most safari vehicles—a beanbag is the support limit.
And the thing about a beanbag is that it's always worth having one in the camera bag. It doesn't weigh much, doesn't take up a lot of space, and I never know when it might come in handy in any location.
I used to have a monopod—a lightweight Manfrotto, if I recall correctly—and it was perfect for those instances when people were plentiful, and space was limited. I found, though, that closing down the Gitzo and letting the center column function as a monopod was just as effective in instances when one-leg stability was needed.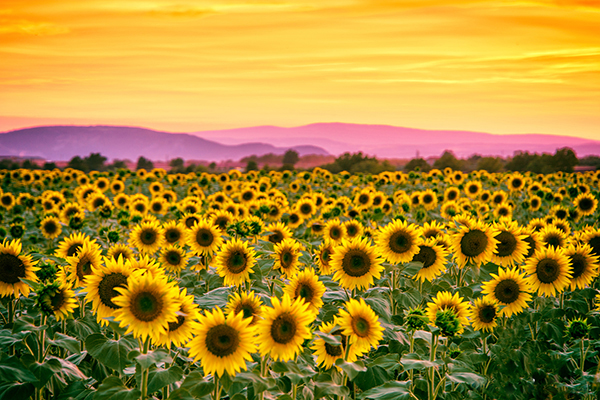 And then there's the Platypod, which is essentially a set-it-down-anywhere mini-tripod for those instances when only it will do—like when there are lots of people around and I can't have tripod legs sticking out all over the place, or when I want the camera stabilized really low to the ground or secured on a ledge, a balcony, or a wide railing.
One of my favorite places to shoot is San Francisco, and at one location in the city I can set the Platypod on a seawall and quickly be rock-steady and ready to go. There are always people walking by who might bump into a tripod, but they can bump the seawall all they like and I'll still get sharp shots.
I generally use a Really Right Stuff BH-40 ball head on the Platypod; sometimes the BH-55. (Platypod, by the way, is the brand name; I use the Ultra model.)
Finally, in a pinch, there's the human tripod: me, arms outstretched with the camera strap pulled tight against the back of my neck.
Use and Choice
My list of support situations includes blue hours, beach and shore scenes, time-lapse sequences, videos, and long exposures of the movement of clouds, water, headlights and taillights. There's also the factor of the lenses I'm likely to use.
If I have a lens that comes with a tripod collar or a built-in tripod socket...well, that's a sure tip-off that support is suggested, if only to protect the camera's lens mount from the weight of the glass. When I see a tripod collar on a lens, you tend to think it's a case of the camera being mounted to the lens, not the other way around.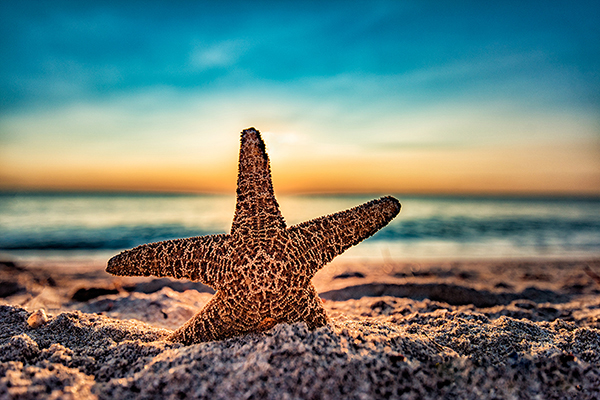 If you're upgrading your camera support system or you're starting from scratch, I'd suggest you check out what's available at a photo show or expo, or take your camera and lens to a photo store and spend some hands-on time. See how quickly and efficiently you can set up and break down the rig. Consider the lenses you'll be using. Is a 24-70mm the extent of your reach, or is a 70-200mm or longer more your style? Take into account the size and weight of your camera as well as the support's heft and bulk.
I think camera support selection is an in-person experience rather than an online buy, but of course as someone who spends a lot of time working with various versions of support gear, I'm partial to getting to know these almost-constant companions before I make my choices.
Deborah Sandidge's website, deborahsandidge.com, offers a collection of her photographs as well as photo tips and a schedule of upcoming workshops, photo tours, and seminars.
(As an Amazon Associate, Shutterbug earns from qualifying purchases linked in this story.)