Watch This Quick Video and Learn How to Take Gorgeous Self-Portraits with Your Kids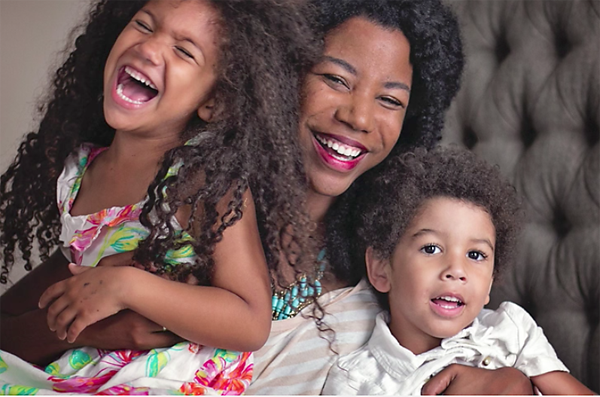 Jennifer Borget is a photographer and journalist who offers great advice on simple ways to take dynamic photos. She's also an energetic mother of two young children, and in the quick tutorial below she demonstrates how you can shoot self-portraits with your kids that you'll cherish forever.
Borget uses nothing more than a basic DSLR, a small LED light, and her smartphone as a remote trigger to capture some very nice images. She discusses lens choice, exposure settings and the use of both available and supplemental light.
The video also includes some posing tips, as well as advice on how to keep the kids engaged by letting them pop off a few shots themselves. It's all a lot of fun and you'll end up with some beautiful moments to share with your family and enjoy forever. You can find more tips from Borget on her YouTube channel. And speaking of great images of kids, be sure to look at our earlier story about last year's B&W Child Photography competition.