Study These Photographs by the Legendary William Eggleston and You'll Learn Plenty About Portraiture
The legendary American photographer William Eggleston was a true pioneer in the potential of color photography and his quirky, eccentric portraits of everyday life can teach us all a lot about candid artistry and composition.
Eggleston was born in Memphis, Tennessee in 1939 and many of his most iconic images portray life in his home state. He photographed neighbors, friends, and people he met on the streets. He also photographed musicians and celebrities like Dennis Hopper, Ike Turner and Eudora Welty.
Eggleston's work has been featured in solo exhibitions worldwide and is held by a number of prominent museums. In 1975 he received a National Endowment for the Arts Fellowship and he's received numerous other honors since, including the International Center of Photography Infinity Award for Lifetime Achievement in Photography in 2004.
The images you see here appear in the new book "William Eggleston: Portraits" published by Yale University Press. A great last-minute Christmas gift, the book includes 130 color and black-and-white images that reflect the soul of the American South.
Photographs from Eggleston's book were recently featured in a major exhibition at London's National Portrait Gallery. You can see more from this pioneering photographer on the Eggleston Artistic Trust website.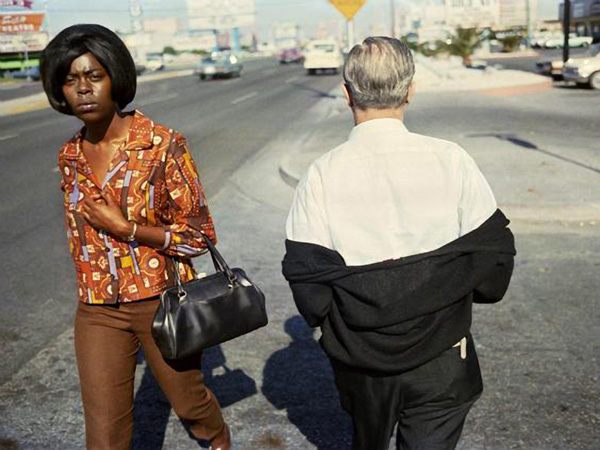 In the meantime, study these images closely and you'll gain an appreciation for Eggleston's unique view of the world.
FEATURED VIDEO